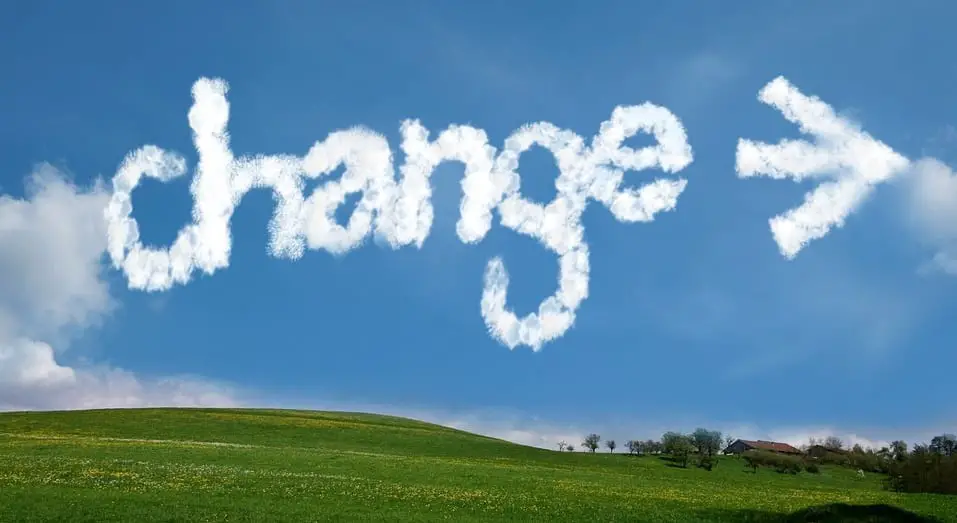 Ohio alternative energy rules may be changing
May 22, 2018
Revised legislation aims to remove clean power mandate on utilities
Ohio alternative energy rules are looking to be changed by lawmakers that would have an impact on how the state's utilities use alternative power resources. A revised version of House Bill 114 was recently introduced and, if approved, would remove the clean power mandate from utilities. This mandate would be replaced with voluntary goals, providing utilities with more flexibility when it comes to transitioning away from fossil-fuels and offering consumers access to new forms of energy.
Clean energy mandates have been a point of contention among lawmakers
In 2008, lawmakers passed a bill that requires the state's utilities to derive no less than 12.5% of their electrical power from renewable sources by 2025. Efforts to repeal this mandate have been unsuccessful thus far, with the state's governor opting to veto one such attempt. In 2014, however, lawmakers began growing concerned that utilities adopting clean energy would have a dramatic impact on the price of electricity. In response to these concerns, a measure was passed that allows utilities to take a two-year "timeout," effectively negating the clean energy mandate during that time.
Revised legislation would require utilities to reduce their energy consumption
The revised version of House Bill 114 would remove the mandate completely, but would still encourage utilities to adopt alternative energy. The legislation would also establish a new mandate, requiring utilities to reduce their energy use by 17.2% by 2027. Some lawmakers are working to revise the legislation further, changing the state's current mandate to require utilities to generate no less than 8.5% by 2022. The mandate would also require utilities the increase their use of certain types of alternative energy, such as solar power.
Ohio continues to seek out ways to embrace clean energy
Ohio has set several environmental goals for itself and is currently home to a rapidly growing wind power sector. The state has been eager to embrace clean energy in recent years in order to reduce emissions and take advantage of new economic opportunities that are associated with clean power projects.