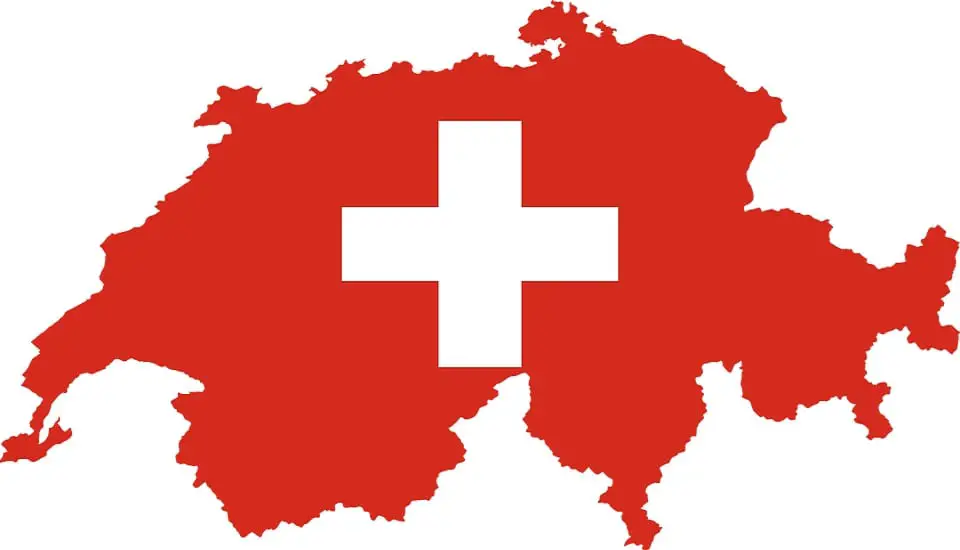 Swiss companies aim to build a nationwide hydrogen community
May 22, 2018
Companies team to develop a hydrogen infrastructure
Seven Swiss companies have come together to form an association focused on creating a national hydrogen community. Migros, Migrol, Agrola, Fenaco, and several large retailers have also announced plans to embrace fuel cell vehicles by 2023. The companies have shown interest in these vehicles because of their efficiency and the fact they can be fueled in a matter of moments. Moreover, fuel cell vehicles produce no harmful emissions, which aligns well with the environmental goals that these companies have.
Companies aim to bring more hydrogen to Swiss drivers
Switzerland's first hydrogen station was first installed in 2016 by the Swiss Federal Laboratories for Materials Science and Technology. Soon after this, the country's first public hydrogen station was opened. The companies behind the new association account for 1,500 hydrogen stations and they operate some 1,700 heavy vehicles. These companies intend to build more hydrogen stations throughout Switzerland. This hydrogen network would help support the adoption of fuel cell vehicles within their own fleets, but could also encourage consumers to purchase such vehicles for their own use.
Companies see great promise in using fuel cell vehicles
The companies believe that a fleet with only 10 hydrogen-powered trucks would be enough to make the development of a single hydrogen station viable. Such trucks produce no harmful emissions and can operate at a higher mileage than those powered by batteries. Companies have also been showing interest in using fuel cells to power their materials handling vehicles in order to make their distribution centers more environmentally friendly and efficient.
Developing a hydrogen network could ensure the success of fuel cell cars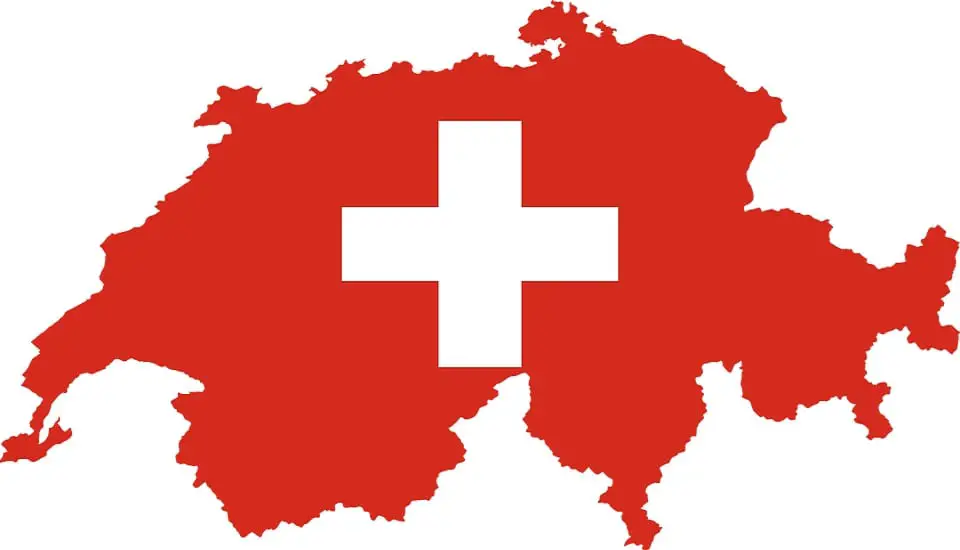 Building a comprehensive hydrogen community or network is an expensive task that is burdened with many logistical challenges. Hydrogen stations must comply with strict safety regulations that are meant to protect against any potential catastrophe. As new fueling stations become accessible, however, fuel cell vehicles are expected to thrive among both businesses and consumers. These vehicles may eventually replace older cars powered by gasoline, which would help Switzerland reduce emissions overall.