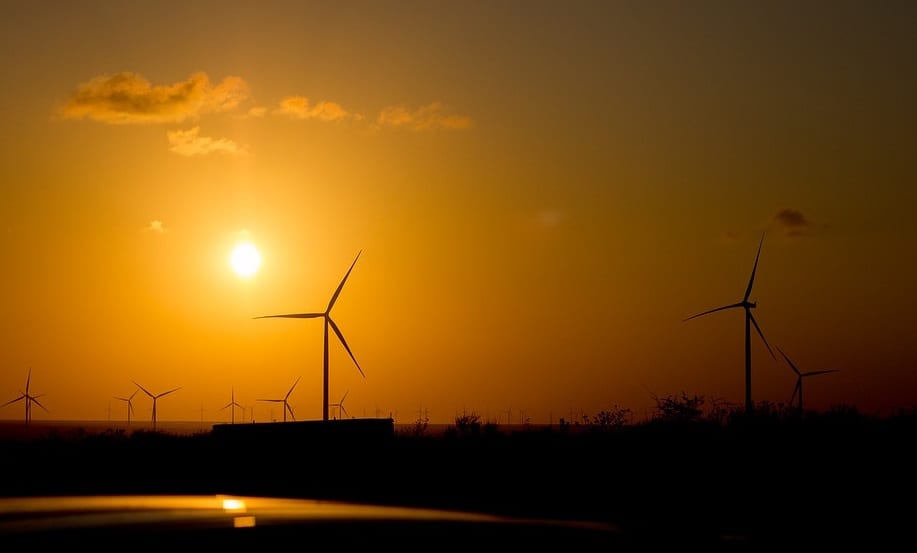 Panel recommends Japan to focus more on renewable energy abroad
February 22, 2018
Panel submits recommendations concerning Japan's clean power plans
A panel advising the Japanese Foreign Ministry has suggested that Japan could have a major global impact on the world if it increases its support of renewable energy in developing countries. The panel submitted its recommendations concerning this to Taro Kono, Japan's Foreign Minister. Kono has ordered that the panel be formed following the ratification of the Paris Agreement. The agreement established a framework that countries throughout the world could use to combat climate change.
Japan may need to show more support for foreign clean energy projects
According to the Panel, Japan is beginning to fall behind other countries when it comes to renewable energy adoption. Japan has been heavily focused on clean power in recent years, but has been relatively slow in moving away from fossil-fuels. The panel has called for the government to put an immediate halt to the support it provides for new coal power plants being built in other countries. Instead, the panel suggests that the government should provide aid for renewable energy projects in developing countries. The panel is also urging the government to help establish global rules that would encourage developing nations to embrace clean technology developed by Japanese companies.
Government aims to find solutions for its renewable energy concerns
Foreign Minister Kono has said that Japan is ready to adapt to changing global standards and the government will be addressing the panel's recommendations in the near future. Kono notes that many countries have expressed great concern for climate change and how it may affect the world. Japan is particularly concerned with the impact on diplomacy that the phenomenon may have as it may create greater strain on the traditional energy sector.
Japan has shown strong support for fuel cell technology
While Japan may be somewhat slower in embracing renewable energy, the country has been making significant progress in adopting clean transportation and technology. Japan is currently one of the largest and fastest growing markets for fuel cells. The country has shown strong support for hydrogen fuel cell technology, using these energy systems to power homes and vehicles alike.