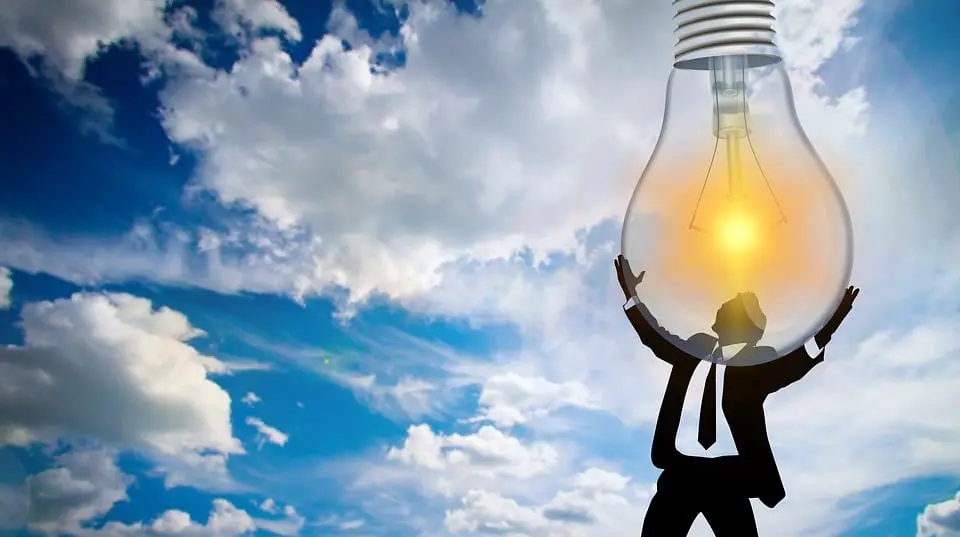 Renewable energy makes impressive gains in the United States
February 21, 2018
Report highlights the growth that clean power saw in 2017
Clean power saw impressive growth in the United States last year. The country's renewable energy capacity grew significantly in 2017, with wind, solar, and hydropower finding greater degrees of success throughout the country. Efforts to embrace clean technology, such as hydrogen fuel cells, also grow more aggressive, as many states worked to make transportation more environmentally friendly. Last year, approximately 18% of all electricity generated in the United States was generated using renewable energy sources, according to a report from the Business Council for Sustainable Energy and Bloomberg New Energy Finance.
Clean energy is beginning to push out coal
The report shows that wind and solar projects accounted for nearly 62% of new energy installations in 2017. These two types of clean power have become much more popular in recent years due to their falling costs. As solar and wind become less expensive, they are beginning to beat out coal and oil in terms of support. Some 12.5 gigawatts of coal power is expected to be shut down this year as a result of the growth of solar and wind power. This trend has allowed the solar and wind sectors to create new jobs at an unprecedented rate, opening up new economic opportunities in many states throughout the country.
Transportation is becoming more focused on clean technology
An increased focus on renewable energy has had a noticeable impact on the transportation space. Many states have adopted stricter emissions regulations, which require automakers to produce clean vehicles. Most of the world's leading automakers have turned to batteries and hydrogen fuel cells to power such vehicles. Some, including Toyota and Hyundai, have already released vehicles equipped with fuel cells. Automakers are also investing in renovating the country's infrastructure to ensure that it is capable of supporting these vehicles in the future.
Energy efficiency is on the rise
Energy efficiency has been on the rise throughout the U.S. as well. Total energy consumption throughout the country fell by 0.2% in 2017. Many homeowners are taking advantage of new energy storage products that allow them to consume electrical power more efficiently. Renewable energy systems have also been growing more efficient, cutting down on the amount of electricity that goes to waste every year.