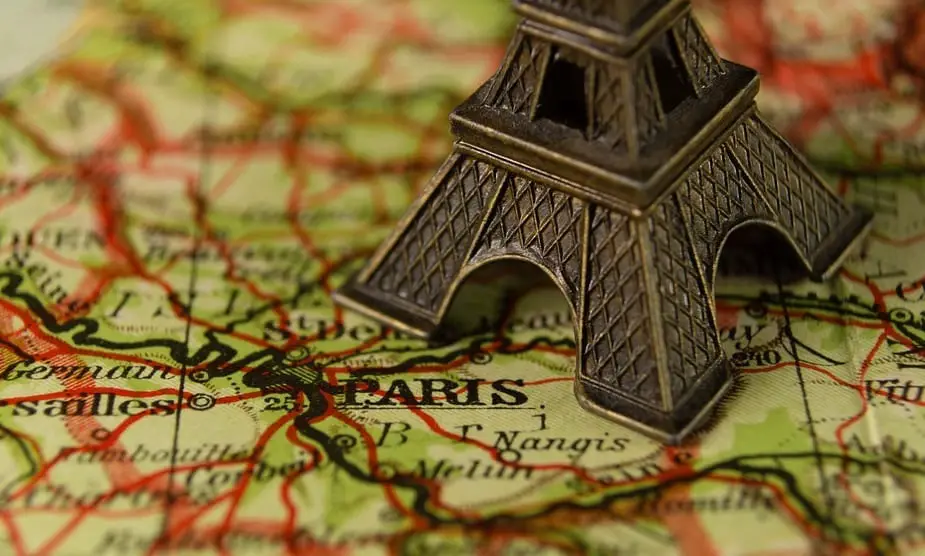 United States set to abandon the Paris Agreement
June 5, 2017
Paris Agreement may no longer be a part of the future of the United States
The United States is poised to pull out of the Paris Agreement as changes to federal environmental policy seem to begin taking form. President Donald Trump has announced the government's intent to exit the Paris Agreement despite significant opposition to the move. The agreement was approved by more than 190 countries throughout the world and was eventually ratified by 147 countries. It established a set of tools that are meant to help countries reduce greenhouse gas emissions over the next several years.
Agreement aims to help countries distance themselves from fossil-fuels
The Paris Agreement has won the support of many of the world's largest economic markets and companies. Even those within the oil and gas industries support the initiative, as it will allow them to move into new fields of business over time. Despite the support the initiative has attracted, some U.S. officials have suggested that the Paris Agreement would not benefit the country's economy. With a greater focus on renewable energy, the country's fossil-fuel companies may face serious challenges. This concern, in particular, is something that President Trump has vowed to address, with the federal government looking to increase support for coal and oil while reducing support for renewables.
Other countries will take leadership roles in the Paris Agreement
With the United States is expected to remove itself from the Paris Agreement, several large countries have announced that they will maintain or increase their commitment to the initiative. Both China and India are poised to take leadership positions in the Paris Agreement should the U.S. fail to remain. Notably, North Korea, a country long derided for its political outbursts, recently signed on to the Paris Agreement. This inclusion may signal a major shift for the country concerning renewable energy, of which it has not been a major support of before.
States are unlikely to abandon renewable energy if the US leaves the Paris Agreement
While the U.S. may be abandoning the Paris Agreement, this may not slow the growth of renewable energy in the country. Many states have begun to show strong support for clean power and fighting climate change and the recent move by the federal government is not likely to change this. Most notably, Bill de Blasio, the Mayor of New York City, has announced that New York will continue to support the Paris Agreement despite any decision made by the federal government.