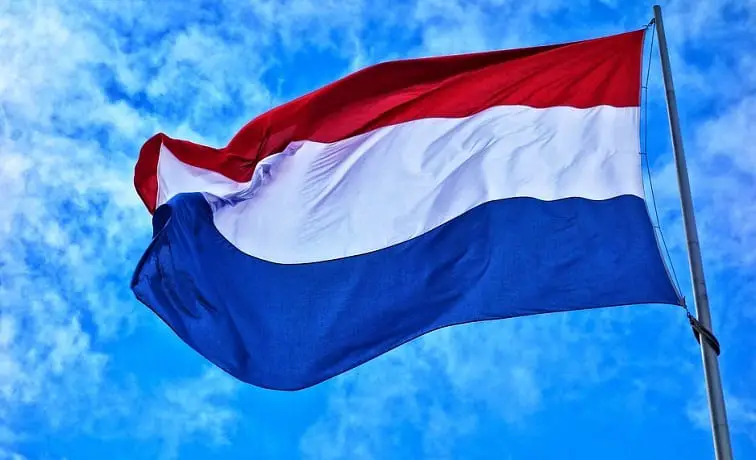 Partnership seeks to develop new hydrogen fuel production project in the Netherlands
January 12, 2018
New project aims to leverage renewable energy to produce hydrogen
AkzoNobel Specialty Chemicals and Gasuine New Energy have partnered to investigate a new way to produce hydrogen fuel. The two companies have significant experience in the chemical and gas fields and have taken a significant interest in clean power. The companies are eager to discover the potential of a large-scale water electrolysis plant that will be powered by renewable energy. This clean power would then be used to produce hydrogen fuel that would later be used to generate yet more electrical power.
Project expected to reach final decision in 2019
The two companies have proposed a new project that is meant to take place in the north-east of the Netherlands. The project is currently going through various approval processes, with a final decision expected to be rendered at some point in 2019. The project would make use of wind and solar power to produce hydrogen fuel. This hydrogen would then be used to power buses. These buses would be put into operation in the Netherlands in order to make public transportation more environmentally friendly.
New project could produce 3,000 tons of hydrogen fuel annually
According to the partner companies, the new project could be the largest of its kind in Europe. Once fully operational, the project is expected to be able to produce approximately 3,000 tons of hydrogen fuel on an annual basis. This is enough to fuel approximately 300 buses. The project could play a significant role in helping the Netherlands meet its environmental goals by 2030, which involves a significant reduction in the emissions produced by vehicles.
Using renewable energy to produce hydrogen has become a priority
Hydrogen fuel has been gaining significant traction in Europe and throughout the world. This fuel has established a strong foothold in the transportation space, especially where public transit is concerned. Conventional hydrogen production, however, is heavily reliant on fossil-fuels, which makes this fuel somewhat less attractive when compared to other clean power sources. Using renewable energy to produce hydrogen has, therefore, become a popular endeavor.