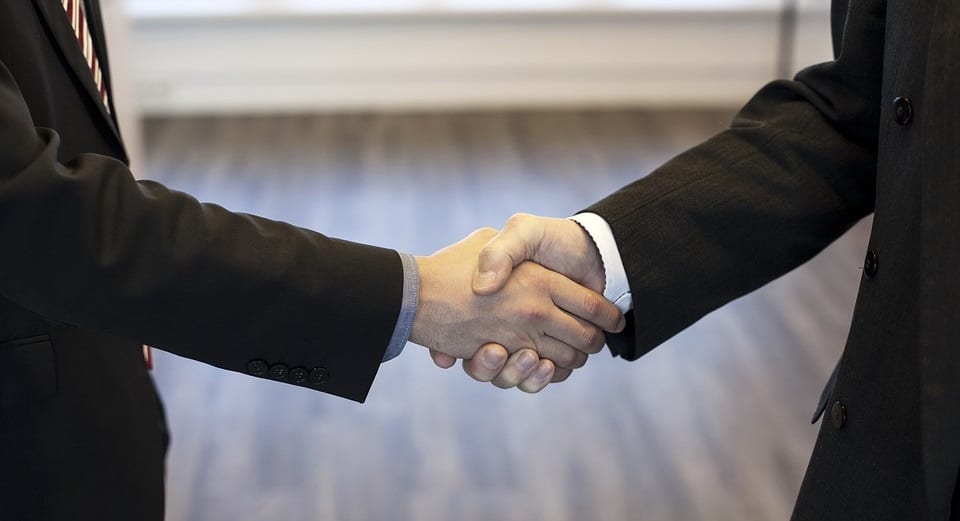 Partnerships could help Hyundai create new clean vehicles
January 9, 2018
Hyundai will continue working with Intel and Nvidia
South Korean automaker Hyundai has confirmed that its partnership with both Intel and Nvidia is ongoing. Hyundai vice chairman Chung Eui-sun confirmed the collaboration in Las Vegas, Nevada, where the Consumer Electronics Show will be taking place. The partnerships may highlight Hyundai's future plans concerning clean vehicles, especially where autonomous cars are concerned. The automaker has been investing in autonomous technology for some time, hoping to eventually develop driverless clean vehicles.
Intel and Nvidia have significant experience with autonomous technology
Nvidia has extensive expertise with autonomous technology and artificial intelligence. The company has been working with other automakers in order to develop self-driving cars. These efforts have coincided with Intel's own interests in driverless vehicles. Last year, Intel acquired Mobileye, an Israeli company that specializes in autonomous technology. Hyundai is expected to benefit greatly from the expertise of these companies. Both Nvidia and Intel could help bring new technology to the auto industry that automakers are quite eager to make use of.
Hyundai has big plans for clean vehicles
Hyundai has become heavily invested in clean transportation. The automaker is among the first to introduce a fuel cell vehicle to the global market, which has found some modest success. Like other automakers, Hyundai is working to comply with emissions regulations coming from prominent markets. To this end, Hyundai has been investing heavily in hydrogen fuel cells. These energy systems produce no harmful emissions and may eventually be used to power Hyundai's autonomous cars in the future.
Automakers are looking to make use of new technology
Using autonomous technology to power clean vehicles has become quite popular throughout the auto industry. Many automakers believe that autonomous technology can make transportation safer and more efficient. Combining this technology with clean power has also become a priority. Partnerships will be instrumental in bringing new technology to the auto industry. Companies like Hyundai are eager to form such partnerships in order to develop a new generation of clean vehicles.