Plug Power is becoming the largest producer of hydrogen fuel cells
March 2, 2016
Plug Power is on its way to surpassing Ballard Power Systems
The fuel cell industry may be experiencing a shift as Plug Power moves into a commanding position within the global market. In the past, Ballard Power Systems has held the position as the world's largest developer of fuel cell systems. Now, however, Plug Power is taking over, as the company forms several prominent partnerships with various organizations throughout the world. Plug Power is currently on track to deliver more than 3,600 of its GenDrive fuel cell systems, which is a 50% year-over-year increase on its deliveries in the past.
Fuel cells continue to gain popularity in the materials handling space
Both Ballard and Plug Power are finding significant success in the materials handling space, where the demand for fuel cell technology is growing quickly. Hydrogen fuel cells are beginning to replace traditional lead acid batteries, which had been used to power forklift trucks and other vehicles or several years. Fuel cells can power these vehicles in an effective manner, allowing for longer periods of operation. Fuel cells also do not require the charge time of traditional batteries, as they can be fueled in a matter of minutes.
Ballard is losing material revenue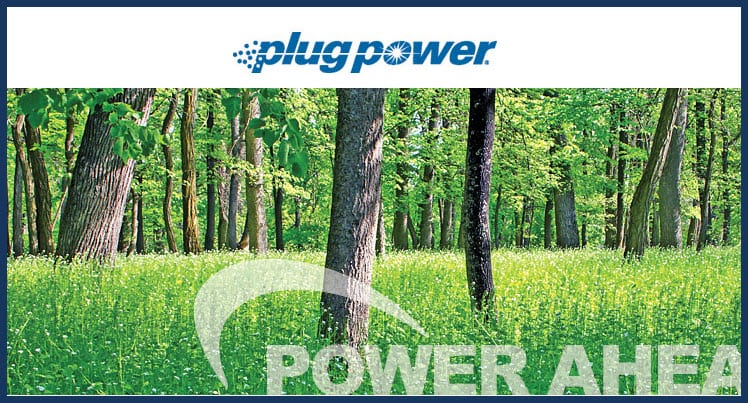 According to Ballard Power Systems, the company saw a decline in material revenue of $1.3 million in 2014. This revenue continued to fall in 2015, reaching $12.7 million, down from the $14 million that the company saw in 2014. The company has been having more trouble performing in the materials handling market due to problems with its proton exchange membrane fuel cells. These problems encouraged Plug Power to focus more heavily on its proton exchange membrane fuel cell technology, allowing it to establish a stronger foothold within the market.
Strategic supply agreements add momentum to Plug Power's performance in the market
In late 2015, Plug Power announced a strategic supply agreement with 3M. Through this partnership, Plug Power delivered more of its innovative fuel cell systems, with plans to deliver more of these energy systems in the near future. While Plug Power may be surpassing Ballard in terms of performance in the materials handling market, this is not the only market that exists in the fuel cell sector. Indeed, the auto industry has become heavily invested in hydrogen fuel cells.