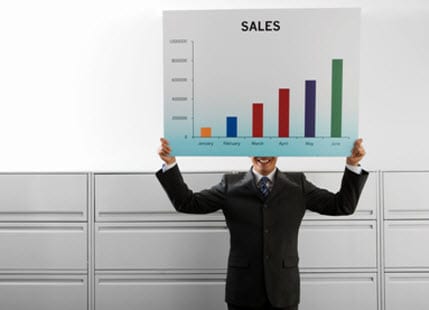 Plug Power may be the first to attain profitability in the fuel cell industry
June 25, 2012
Profitability continues to be an elusive prospect
The fuel cell industry continues to struggle to attain profitability, just as it has done for the past several years. A handful of fuel cell manufacturers have made progress in this endeavor. Plug Power, a manufacturer of hydrogen fuel cells and their associated technologies, is among these companies. Like others, Plug Power has had a strong focus in the materials handling sector, where hydrogen fuel cells are being used to power forklift trucks and other such vehicles. Because of its strict focus and development of more efficient technologies and manufacturing methods, Plug Power may well be the first fuel cell company to attain profitability without government aid.
Plug Power finds success in the European market
Earlier this year, Plug Power announced that the customer base for its hydrogen fuel cells had expanded to Southern France. Acclaimed retailer IKEA had purchased approximately 300 fuel cell units from Plug Power to be used at its distribution centers. This deal added further momentum to the company's profitability goal. Currently, Plug Power expects to deploy more than 4,000 hydrogen fuel cell systems all over the world by the end of 2012.
Air Liquide to help establish the company's presence in Europe
Plug Power has made several aggressive moves to reach its goals recently. The company has aligned itself with Air Liquide, a producer of industrial gases such as hydrogen, in order to spark a joint venture aimed at establishing a powerful presence in the European market. The venture has, thus far, proven successful, but it is expected that Plug Power will have to reach revenues of more than $80 million annually in order to be considered profitable.
Profitability likely to benefit fuel cell industry as a whole
If Plug Power is able to continue producing promising results in the European market, it may become the first fuel cell company to reach profitability. This would be a major accomplishment for the fuel cell industry as a whole as it would provide hydrogen fuel cells with more credibility as viable energy systems.
Related article(s) and resources:
http://seekingalpha.com/article/679311-plug-power-driving-to-be-a-profitable-fuel-cell-company?source=google_news