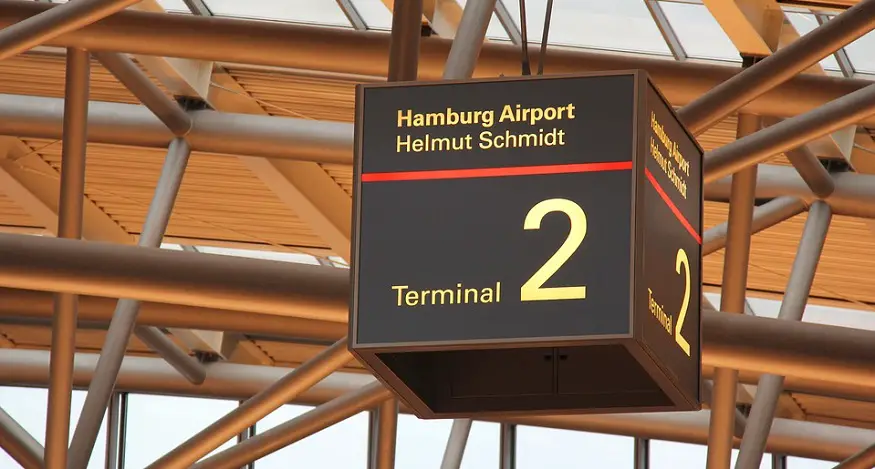 Plug Power to bring hydrogen fuel cargo tow tractors to Hamburg Airport
October 10, 2019
Plug Power teams up with Mulag to bring hydrogen-powered vehicles to the German airport.
Germany's Hamburg Airport will receive hydrogen fuel cargo tow tractors from Plug Power as part of a deal the American hydrogen fuel cell manufacturer inked with German specialty vehicle manufacturer Mulag.
Mulag built a fuel cell-powered vehicle with Plug Power's hydrogen engine.
Using Plug Power's hydrogen engine, Mulag built a hydrogen fuel cargo tow tractor. More specifically, the vehicle is a hydrogen fuel cell electric powered tractor.
That first hydrogen-powered cargo tugger has been tested alongside the airport's existing ground support equipment. After a successful test, Plug Power is now providing the airport with 60 additionally units as well as permanent hydrogen stations to fuel them.
Plug Power's technology allows Hamburg Airport's ground equipment to two up to 40,000 pounds without stopping for up to four hours. When the vehicles need to refuel, it only takes three to four minutes to fill them up. Additionally, these tractors will need less maintenance than the standard equipment, including fewer break and starter replacement changes and oil changes,
The hydrogen fuel cargo tow tractors are further proof Plug Power is expanding beyond its core market.
This latest partnership of Plug's is more evidence that the company is expanding beyond its primary market of powering fuel cell forklifts in warehouses. This project in Germany follows the company's recent pilot program with FedEx and Charlatte America to power FedEx airport ground equipment trucks at airports in the US, including Albany and Memphis.
At the Albany International Airport, the hydrogen-powered ground equipment trucks transported FedEx packages from the sort facility to waiting delivery planes. This project, among others, has been part of the company's plans to diversify itself.
Plug Power says that it is working with other European airports on similar projects, reports the
Albany Business Review.
The company's CEO, Andy Marsh, sees Europe as offering Plug Power significant growth opportunity because more European countries are switching to renewable power over fossil fuels.
Beyond the hydrogen fuel cargo tow tractors with Mulag, Plug Power has multiple European customers, including a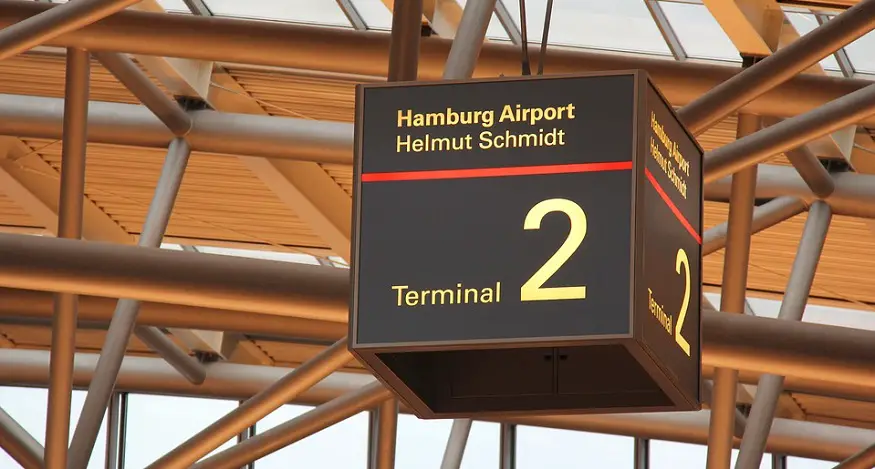 partnership with DHL in Germany. In this deal, Plug is supplying engines powered by hydrogen fuel cells for 100 of DHL's electric delivery trucks.