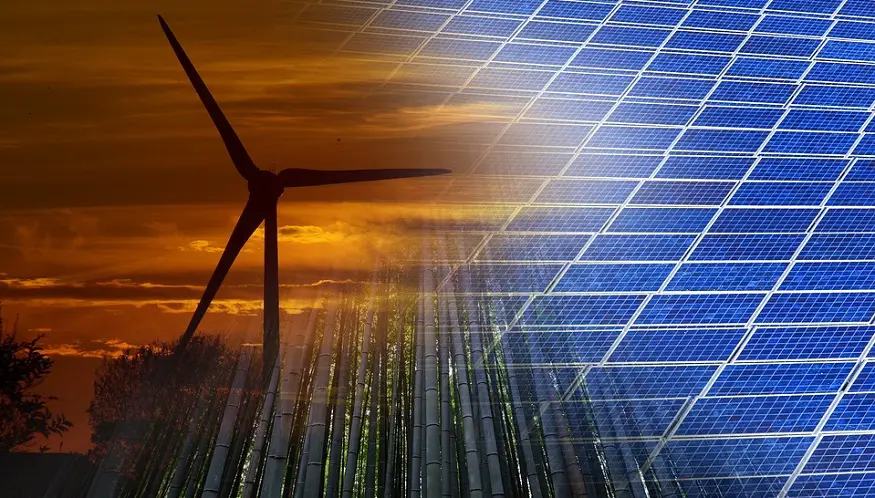 Siemens partners with HRA to produce green hydrogen power in Australia
October 9, 2019
The renewable hydrogen to be generated is for potential export to Asia.
Siemens AG, the Germany-based multinational conglomerate company and largest industrial manufacturing company in Europe, is partnering with Hydrogen Renewables Australia (HRA) to produce green hydrogen power for a new project in which the renewable hydrogen produced may be exported to Asia.
Siemen's will contribute its electrolyzer technology to the project.
The Murchison facility, which is a 5,000-MW (megawatt) combined wind and solar farm in Western Australia, will use Siemen's electrolyzer technology to convert power from the wind and solar units into hydrogen.
According to the joint statement announcing the partnership, the location of the green hydrogen power project makes it one of Australia's "most cost-effective" spots to generate renewable
energy.
Murchison is the most recent of several hydrogen projects announced in the nation. Australia is heavily investing in the development of renewable hydrogen as it is seeking to develop the clean and alternative fuel for possible export into Japan and South Korea, both of which are focused on enhancing their hydrogen economies.
"Australia has potential like no other country in the world for hydrogen production and export, as long as we act upon the opportunity quickly," said Jeff Connolly, Siemens Australia Pacific CEO, reports Bloomberg.
A 2018 government report found that Australia's hydrogen export industry could be worth more than $1 billion to its economy, annually, by 2030.
HRA has six years to scale up the new Murchison green hydrogen power project.
To be able to export the hydrogen that is produced to Japan and South Korea, HRA has only six years to scale up the Murchison project. If it reaches full capacity by 2028, it could supply as much as 10% of Asia's hydrogen demand, HRA's CEO Terry Kallis told Bloomberg via phone.
The project, which has an estimated total investment of about AU$10 billion ($6.75 billion), will be developed in stages. The first stage will be for demonstration purposes and will provide hydrogen fuel for transportation. The second stage will involve blending hydrogen with natural gas in the nearby Dampier-to-Bunbury pipeline. The third and final stage will be expansion to generate hydrogen for Asian markets.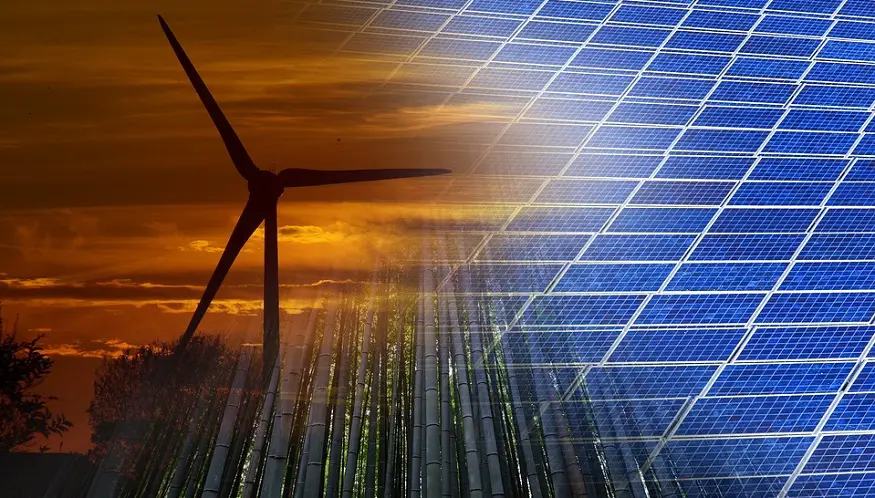 HRA's consultation process with local stakeholders to get the ball rolling on the green hydrogen power project will begin in November.