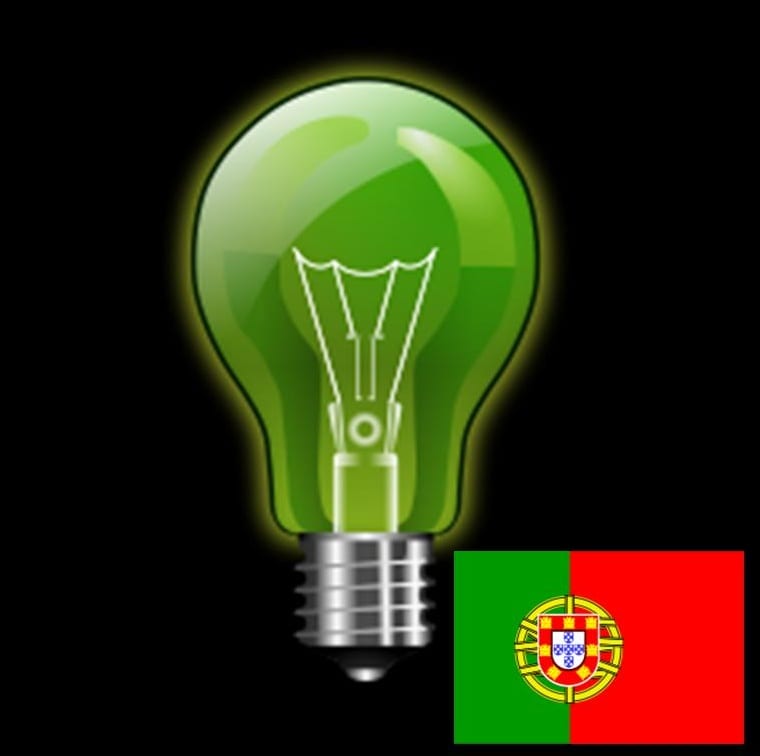 Portugal achieves new milestone in renewable energy
April 22, 2013

Renewable energy continues to grow in Portugal
Portugal has reached a major milestone in its use of renewable energy. Redes Energeticas Nacionais, the operator of the country's energy grid, has released a new report showing that a significant portion of the country's energy needs were met through renewable power. Portugal has been making promising progress in its adoption of renewable energy, hoping to achieve a higher degree of sustainability and economic growth through the use of solar, wind, and other forms of clean power.
Report shows that majority of country's energy in first quarter came from renewable sources
According to the report, 70% of the country's energy was supplied through renewable sources in the first quarter of this year. Hydroelectric and wind energy played the largest roles in this period, accounting for most of the renewable energy capacity that helped Portugal reach this milestone. While renewable energy remains a very prominent focus for Portugal, the report notes that solar energy is still lacking the support necessary to contribute any significant amounts of electrical power to the energy grid.
Fossil-fuels falling by the wayside
The report shows that Portugal is beginning to move away from fossil-fuels as well. During the first quarter of this year, energy generation from coal power plants and natural gas stations fell 29% and 44%, respectively. The gap left behind by these fossil-fuels has been filled with renewable energy systems. The report also shows that hydroelectric energy generation between January and March of this year rose by 312% over the levels it had been in 2012. Wind energy generation has risen over 60% during the same period.
Solar energy fighting an uphill battle
Demand for solar energy in the Portuguese market remains somewhat low. With solar power accounting for approximately 0.7% of renewable energy demand in the country, it is unlikely for solar to begin seeing a major increase in support in the near future. As of the end of 2012, the total solar energy capacity in Portugal stands at 225.5 megawatts. The country has focused most of its efforts on different kinds of renewable energy.