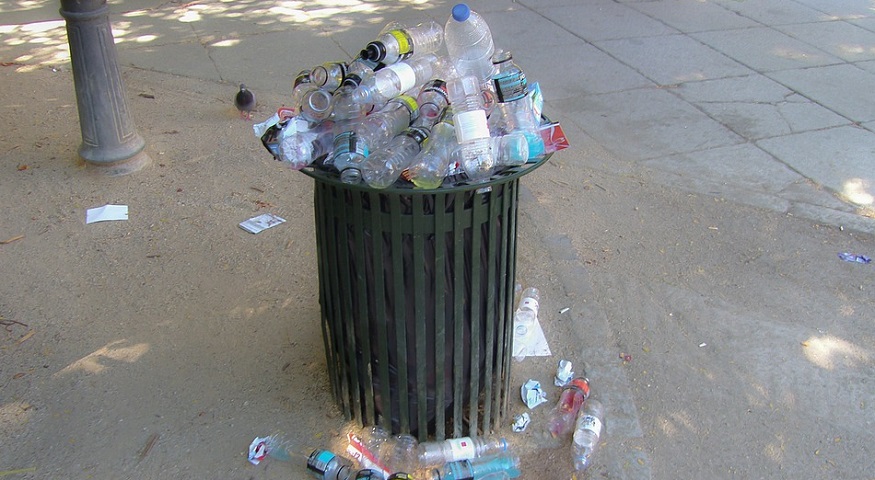 Precious Plastic open source recycling project takes a new perspective toward waste
February 18, 2020
The Netherlands based strategy is already involved in over 400 projects worldwide and is free to obtain.
Around the world, over 400 projects have downloaded the free open source Precious Plastic recycling system. The online download taught them how to use the right tools to convert shredded plastic into new objects or products.
Recycling plastics is an ongoing global issue and this strategy is designed to tackle it through information.
"Plastic is a precious and valuable material. It's just been kind of designed, used and marketed in the wrong way, in our view," explained Precious Plastic business guy (yes, that's his real title) Joseph Klatt. The company's business guy is originally from Ohio but moved to the Netherlands where the project is headquartered.
"So, what we try to do is change the way that people and society view plastic from being something that's cheap and disposable to something that is precious and valuable," he said.
Precious Plastic system Version 4 was recently released under the name Plastic Universe.
The open source project offers an alternative plastic recycling system. Groups of any size – businesses, families, friends and neighbors or other organizations – can download free blueprints and plans from the official website to operate their own recycling. The available information educates users about everything from collecting the plastics to shredding them and manufacturing new recycled products out of it.
The creators gave Version 4 its name based on the concept that this system and its methods are already being used worldwide. Moreover, the official website not only provides a map of the countries in which projects use this alternative recycling system, but it also lets people connect to share their knowledge and support. The Plastic Universe version also includes a reporting tool, which allows for data collection to better understand the impact of this effort.
"We don't have any hard numbers on the total amount of plastic recycled per year by Precious Plastic workspaces," said Klatt. However, the project does know the download figures, which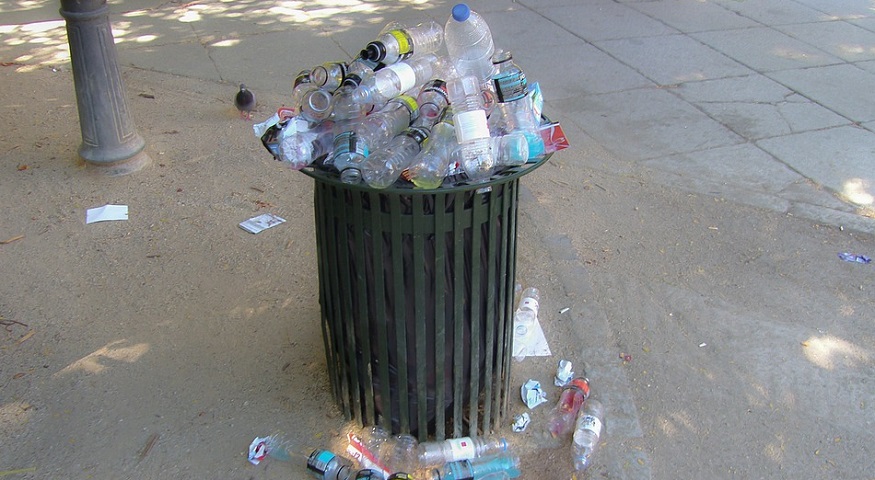 include 25,000 for the machine blueprints, manuals and posters since January when the Version 4 was initially launched.