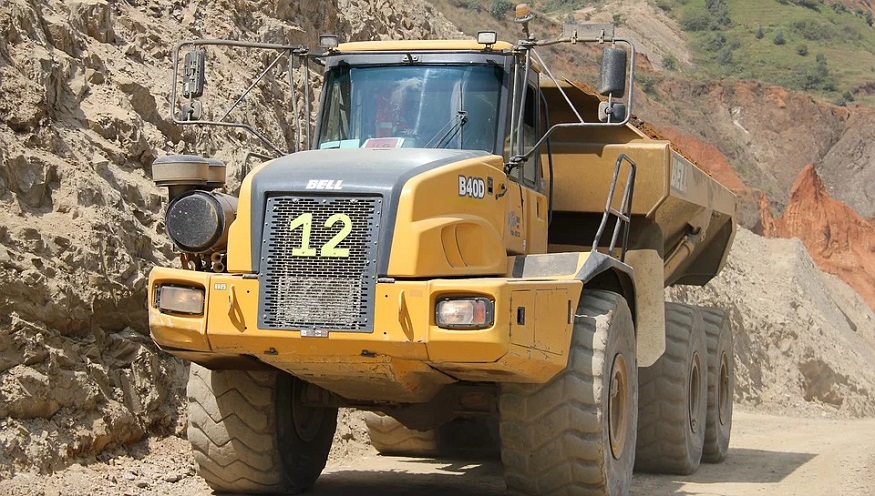 World's largest hydrogen fuel cell mine truck in the works at Williams Advanced Engineering
February 19, 2020
WAE is partnered with Anglo American to develop a 1,000 kWh battery for the vehicle.
Williams Advanced Engineering (W.A.E.) has entered into a partnership with Anglo American, a global mining company, for the development of the biggest ever hydrogen fuel cell mine truck.
This collaboration has been viewed as one of the most challenging and unusual for fuel cell tech.
This will be a large and challenging effort for the Williams Group technology and engineering services business. The partnership is aiming to create the first high-voltage battery system for the massive Fuel Cell Electric Vehicle (F.C.E.V.) at Anglo American. The hydrogen fuel cell mine truck involves a project on a tremendous scale.
To start, W.A.E. must develop a scalable high-power modular lithium-ion battery system. It will need to include more than 1,000 kWh in energy storage capacity. The huge W.A.E. battery will be paired with an H2 fuel cell module to power the F.C.E.V. haul truck.
Ango American intends to retrofit the hydrogen fuel cell mine truck tech to existing diesel-powered vehicles.
W.A.E. explained that the battery system will provide "the robustness seen in industrial diesel engines for harsh environments." WAE will design and build the power units at its own facility in Grove, Oxfordshire. They will then be integrated into an existing mining haul vehicle. When that first vehicle is ready, it will start the testing phase at the platinum group metals mine Anglo American owns in Mogalakwena, South Africa.
The mining haul vehicle's new powertrain will feature regenerative braking. This will make it possible for energy recovery into the battery system while the vehicle travels downhill.
W.A.E. will be applying its unique experience as the F.I.A. Formula E global motorsports series' exclusive battery supplier.
"We are delighted to be involved in this innovative and exciting project which showcases the scalability of battery technology from automotive and motorsport to 'heavy duty' industrial applications," said W.A.E. managing director Craig Wilson.
Anglo American head of technology development, Julian Soles went on to express his company's eagerness to begin working with W.A.E. "to deliver this important step-change technology." He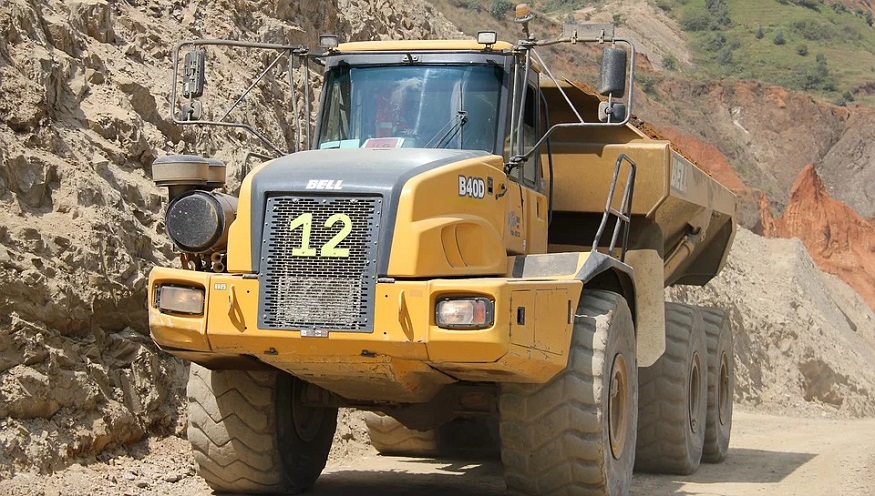 referred to the hydrogen fuel mine truck as "a true world first for a vehicle of this size and load capacity."