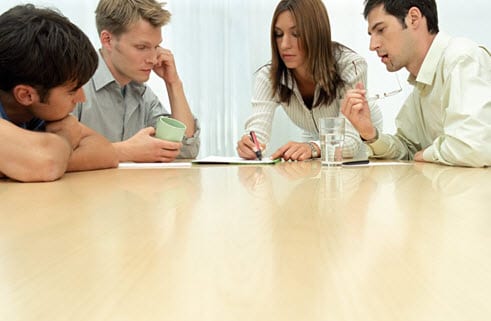 Public forum to address the uses of mobile fuel cells to be held in Maine
September 18, 2011
Hydrogen fuel has been gaining support for its uses beyond the realm of transportation recently.
The fuel is one of the more versatile alternatives to oil currently available and has been utilized in a number of different ways throughout its long history. The uses for hydrogen have changed steadily, keeping pace with the advance of technology. Now, in a world where mobile technology is much more than a passing fad, hydrogen is being pegged as the future energy source for mobile devices.
So called mobile fuel cells are not a new concept. Such devices have been used by the U.S. military for decades to varying effect. How consumers can benefit from such devices, however, is still a subject of speculation.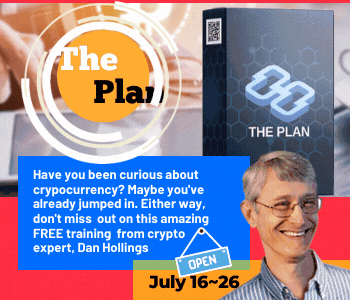 The promising prospects of mobile fuel cells have led Tomlin Coggeshall of Newcastle, Maine, to call a public meeting in order to present how such technology could improve the lives of everyday people.
Coggeshall, who has been working with the National Hydrogen Association – now known as the Fuel Cell and Hydrogen Energy Association – and has intimate knowledge regarding the benefits of hydrogen energy. He will present this knowledge at the public forum and share his ideas on how hydrogen could help placate the nation's reliance on oil.
The public forum will be held at Mobius Inc. on September 20.