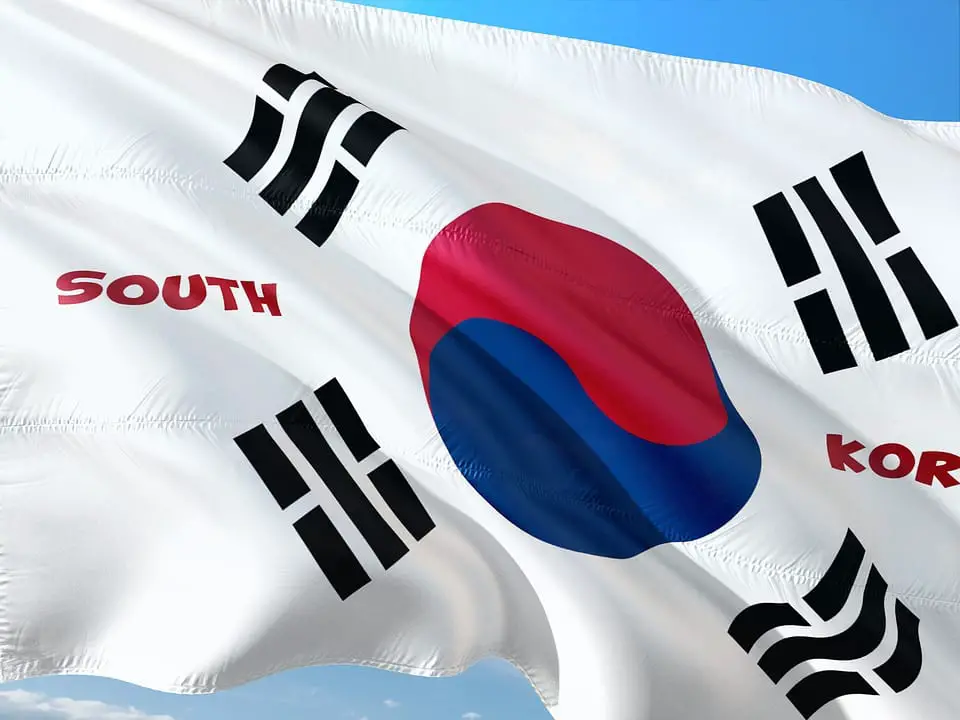 Public-private hydrogen fuel network is taking form in South Korea
May 2, 2018
Government has plans to work with private companies to build a large hydrogen fuel network
The South Korean government has announced that it will aid in the development of a public-private hydrogen fuel infrastructure. The government will be working with partners in the private sector to form a new special purpose company. This company will be responsible for building new hydrogen stations. The country's growing hydrogen network will be used to power vehicles equipped with fuel cell systems. These vehicles are expected to become quite popular in South Korea due to the country's increasing focus on clean transportation.
Hyundai will be aiding the government's efforts
The Ministry of Trade, Industry, and Energy has signed a memorandum of understanding with automakers, utilities, and other organizations. Through this agreement, these organizations will work together to expand South Korea's hydrogen fuel infrastructure. Hyundai, the country's largest automaker, will be a part of this initiative. Hyundai was the first to bring a hydrogen-powered vehicle to South Korea and has already been investing in the country's nascent hydrogen network.
More than 15,000 fuel cell vehicles may be operational in South Korea by 2022
The government expects to see some 15,000 fuel cell vehicles on the road by 2022. These vehicles will be supported by 310 hydrogen stations that will all be open to the public by that time. The government believes that fuel cell vehicles will help reduce the emissions produced by the transportation sector every year. South Korea is not only interested in using fuel cells to power new vehicles, of course, as the government is also moving to build new power plants that consume hydrogen to generate the electricity that the country requires.
Fuel cells are also being used at new power plants
Hydrogen fuel cells are quickly becoming primary energy systems for South Korea. The government has invested in the development of power plants that use fuel cells rather than conventional energy systems. These power plants will need the support of a large infrastructure in order to operate effectively. As such, South Korea's growing hydrogen network will not only be used to support fuel cell vehicles, but also new power plants.