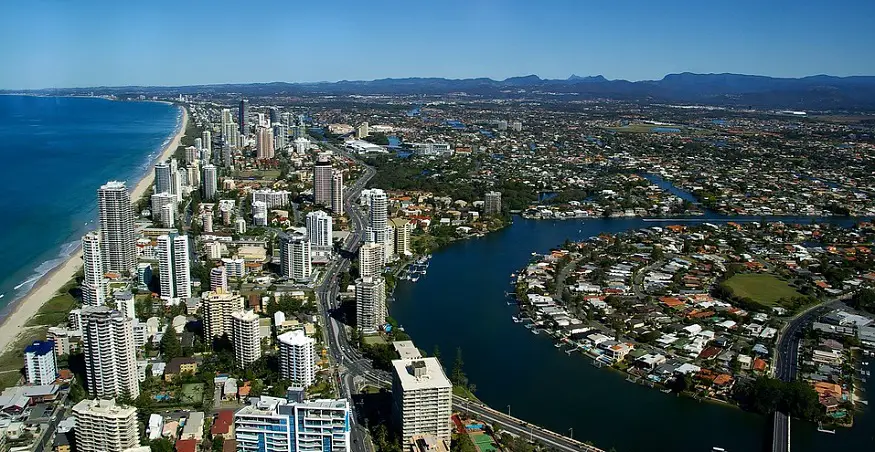 Queensland premier announced new FCEV plan for the state's Qfleet
August 28, 2019
FCEVs will be part of a $19 million plan to help the Australian state lead the way in clean hydrogen.
Queensland premier Annastacia Palaszczuk has announced a new plan to add hydrogen fuel cell electric vehicles (FCEVs) to the state's Qfleet. The addition of these clean vehicles is part of a $19 million plan to help Queensland in its efforts to lead in green hydrogen.
Queensland's hydrogen industry is becoming a reality.
While using hydrogen to power vehicles is nothing new, Queensland wants to take the extra step and under the Queensland Hydrogen Industry Strategy 2019-2024, is focusing on the ability to produce hydrogen from renewable resources to provide a zero emissions alternative for Qfleet.
"We're ensuring Queensland is at the forefront of renewable hydrogen production in Australia," Palaszczuk said in a statement about the announcement, reports The Driven.
"Globally, the race is on for hydrogen to be a new way of transporting clean energy that can provide secure jobs, new industries and export earnings," Palaszczuk added.
Palaszczuk said that on a trade mission to Korea In 2018, she discussed the potential for Queensland's hydrogen industry and now "we are seeing it become a reality."
Qfleet will include several commercial FCEVs that will be powered by the renewable hydrogen.
Both the Toyota Mirai and the Hyundai Nexo will be used by Qfleet and will be a part of the renewable hydrogen trial.
According to Mick de Brenni, the minister for housing and public works, the fuel cell electric vehicles are an extremely visible way for the state to demonstrate the range of applications of renewable hydrogen and increase community awareness about the safe and sustainable use of this alternative fuel.
"We are looking forward to including Hyundai and Toyota vehicles in the trial as they are at the forefront of fuel cell technology," Brenni said.
The company supplying the renewable hydrogen that will power the FCEVs in Qfleet will be BOC. The company recently announced $950,000 from ARENA (Australian Renewable Energy Agency) toward a $3.1 million pilot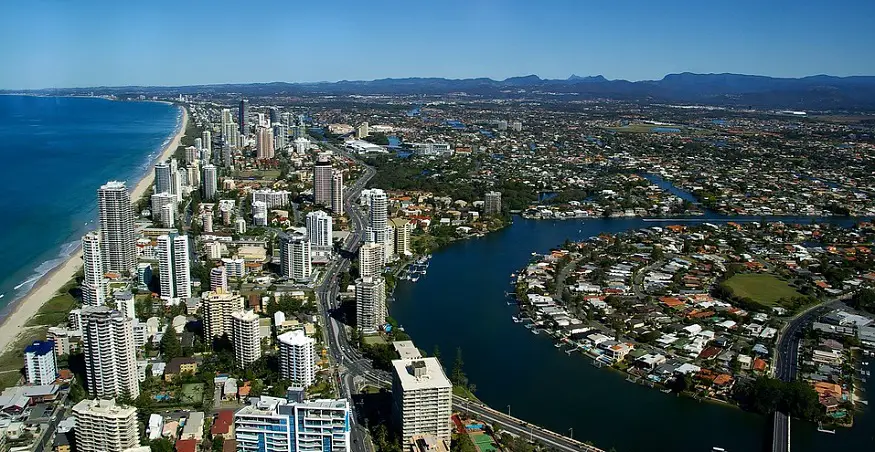 project that involves the installation of a 220 kW electrolyzer and a 100 kW solar array as well as BOC's Bulwer Island gas facility to generate 2400kg of green hydrogen each month.