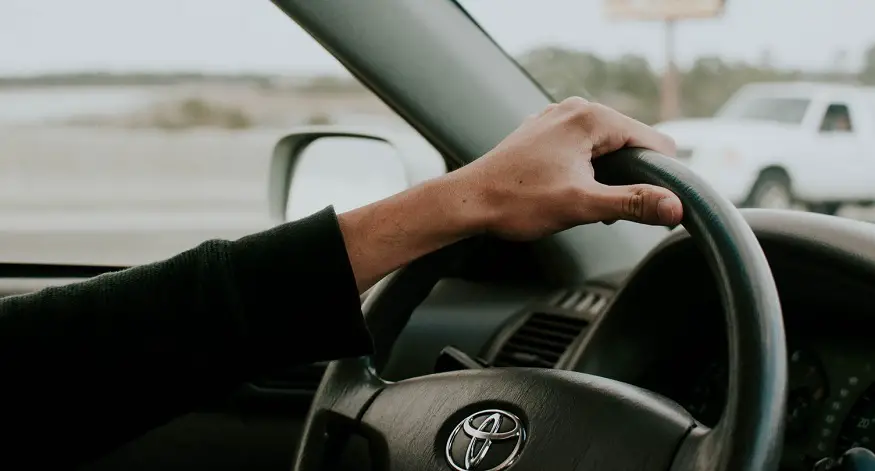 Toyota to deploy a huge number of alternative fuel vehicles at the 2020 Olympics
August 27, 2019
Ninety percent of the mobility products and vehicles at the Olympic Games will be electrified.
Toyota is the official fleet provider of the 2020 Olympic and Paralympic Games in Tokyo, Japan and the auto manufacturer is planning a massive deployment of alternative fuel vehicles. The company says it will provide "3,700 mobility products and/or vehicles," 90% of which will be electrified.
There will be hundreds of clean vehicles, both battery electric and hydrogen-powered transportation.
Of the 3,700 vehicles, 850 will reportedly be battery-electric and 500 will be fuel-cell electric. That being said, more specifically, the 3,700 mobility products and/or vehicles include cars, buses, shuttles, scooters, mopeds, etc. Additionally, beyond being battery-electric and hydrogen fuel-powered, some of these vehicles will also be gas-electric hybrids.
Approximately 2,700 of the 3,700 alternative fuel vehicles and/or mobility products, will be a part of the official fleet that provides transportation support between venues during the Olympic Games.
Among these vehicles will be those that are currently commercially available, such as Toyota's Mirai.
The Olympics is providing Toyota with a platform to showcase its lineup of commercial and unique alternative fuel vehicles.
The Tokyo 2020 Olympic Games is highly environmentally focused, with plenty of attention being given to the reduction of carbon emissions, of which Toyota is a big part.
"Preliminary calculations suggest that the CO2 emitted by the commercially-available fleet for Tokyo 2020 will average less than 80 g/km*1, resulting in a reduction by approx. half of the typical amount when compared to a similar sized fleet of mostly conventional gasoline and diesel models," says Toyota's press materials, reports The Verge.
"Toyota aims to achieve the lowest emissions target level of any official fleet used at the Olympic and Paralympic Games."
Beyond its more recognizable Mirai, the company also intends to show off two of its previously unveiled concept vehicles: the e-Palette and the Concept-i. The e-Palettes will supposedly support transportation needs of staff and athletes. Meanwhile the Concept-i models will operate in the torch relay and as the lead car in the marathon.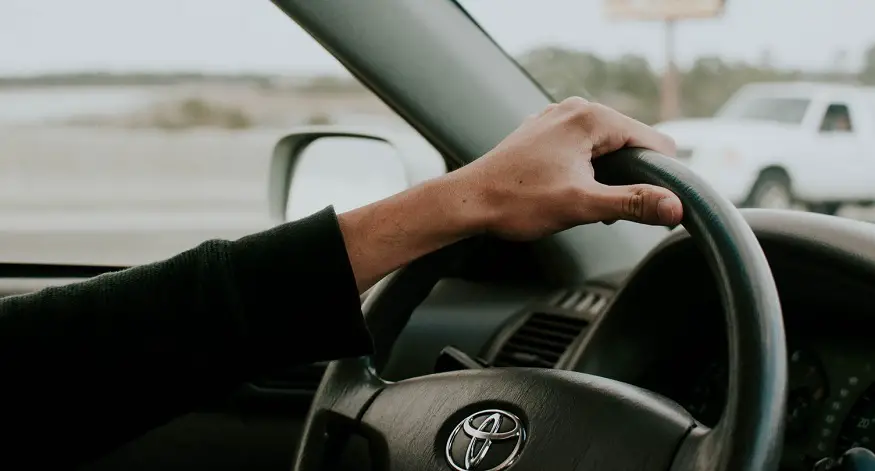 Other alternative fuel vehicles set to be a part of the Olympics next summer include 300 standing electric scooters, among other unique mobility products.