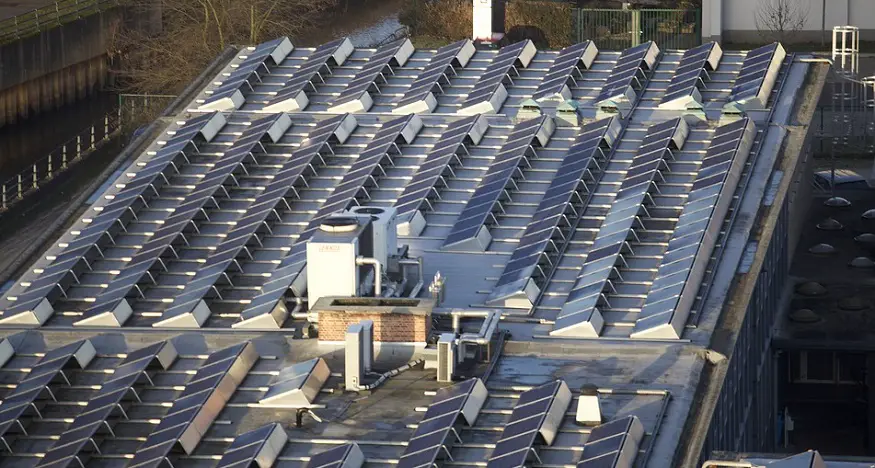 Tesla solar panels involved in both Walmart and Amazon roof fires
August 28, 2019
A fire on a roof of one of Amazon's warehouses has been linked to Tesla's solar energy panels.
Tesla solar panels have been in the spotlight recently, but not for good reasons. Last week, Walmart sued Tesla for faulty solar panel installations that resulted in fires at over a half-dozen of its stores. Now it seems that Walmart wasn't the only customer to experience problems as Amazon.com Inc. has revealed that a June 2018 fire on the roof of one of its warehouses in Redlands, California, involved a solar system installed by Tesla's SolarCity division.
As a precaution, Amazon will not install any more Tesla systems.
In an email, the online retail giant said that it has taken steps to protect its facilities and has no plans to install more solar energy systems from Tesla, reports the Financial Post.
In the case of Walmart, the company has said it had leased or licensed roof space at more than 240 of its stores to the Tesla solar panel energy units. Fires at two of these Walmart stores occurred in May 2018.
Compared to Walmart, Amazon reportedly has only a small number of solar systems installed by Tesla.
Tesla solar panels have had issues in the past with a faulty connector.
According to the Financial Post, Business Insider reported that last year Tesla had launched an effort to replace a faulty part – a component known as a "connector" – used in some of the company's solar panel systems. That being said, it was not clear whether problems with this connector affected the Amazon or Walmart installations.
However, Tesla says that some of these connectors that were manufactured by Amphenol Corp. "experienced failures and disconnections at a higher rate than our standards allow."
Amphenol was quick to defend itself and rejected any suggestion that implicated its products as potential causes of the fires.
"We have no reason to believe that Amphenol's products are the cause of any issues related to the claims filed by Walmart against Tesla. We stand behind the quality of our products," the company said in a recent statement.
Currently, Walmart and Tesla are in talks to resolve the fire issue. Even so, both the Walmart and Amazon fires are likely to be a big blow to the company's solar business, which has been steadily losing money. The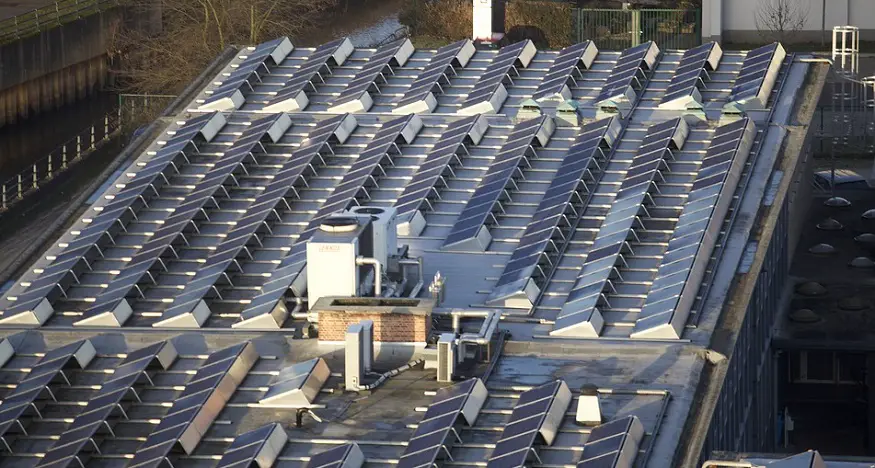 company has even resorted to renting out its panels to homeowners, Hydrogen Fuel News reports.
At the moment, the future doesn't look bright for Tesla solar panels.