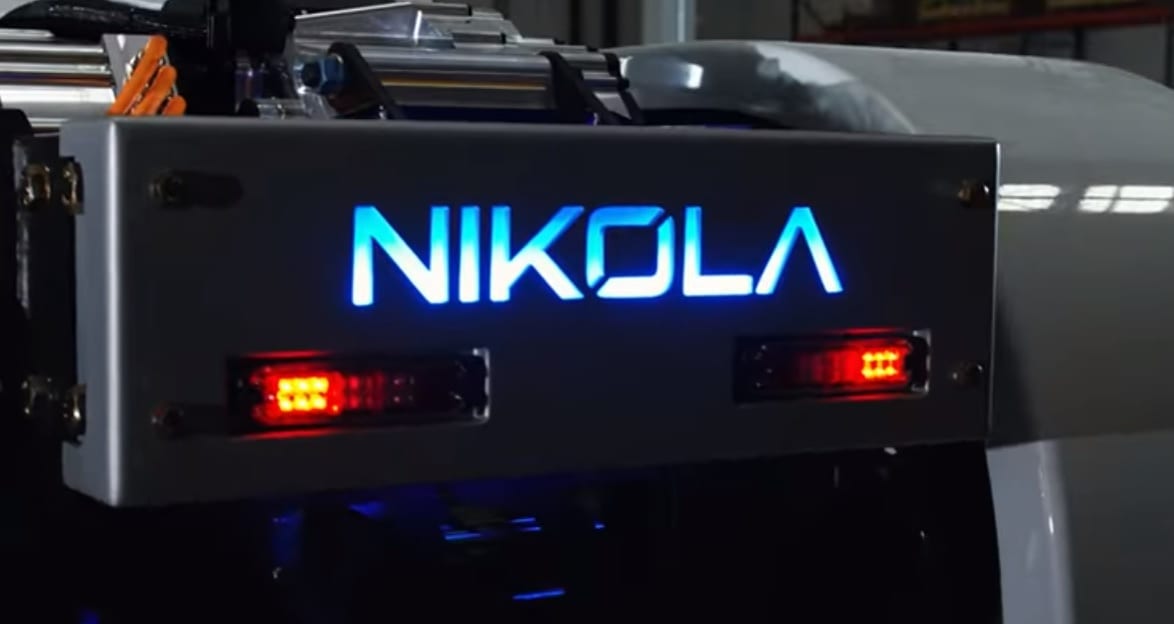 Nikola Motor announced plans to bring its hydrogen-electric tractor to Europe
November 6, 2018
Nikola Motor Company wants to add more clean vehicles to European roads.
The American hybrid truck design company intends to provide the continent with a zero-emission commercial hydrogen-electric tractor trailer. Testing of the vehicle – The Nikola Tre – is slated for some time in 2020 in Norway before going into full production.
The alternative fuel truck will meet all European size and length restrictions.
Nikola Motor has been working hard to make an impact in the predominant diesel-powered truck market in North America, and is working on building a hydrogen infrastructure in the US and Canada. The company intends to have over 700 hydrogen stations across the US and Canada by 2028, with each station capable of 2,000 – 8,000 kgs of daily hydrogen production.
Its two North American hydrogen-electric tractor models, the Nikola One and Nikola Two, will be produced in Arizona. The company is spending over $1 billion during the next six years to develop the facility located on the west side of Phoenix. It says it already has orders for over 8,000 trucks.
As for its new model intended for Europe, the Nikola Tre, will meet all the necessary size and length restrictions for Europe. Depending on the configuration, the truck will reportedly feature between 500 and 1,000 hp. and a range of 500 to 1,200 km. Furthermore, it will be available in either 6×4 or 6×2 configuration.
The hydrogen-electric tractor will be the first of its kind in Europe.
"This truck is a real stunner and long overdue for Europe," said Trevor Milton, Nikola Motor founder and CEO, reported FreightWaves. "It will be the first European zero-emission commercial truck to be delivered with redundant braking, redundant steering, redundant 800Vdc batteries and a redundant 120 kW hydrogen fuel cell, all necessary for true level 5 autonomy."
Of course, in order to bring these trucks to Europe, a hydrogen infrastructure needs to exist to support these vehicles.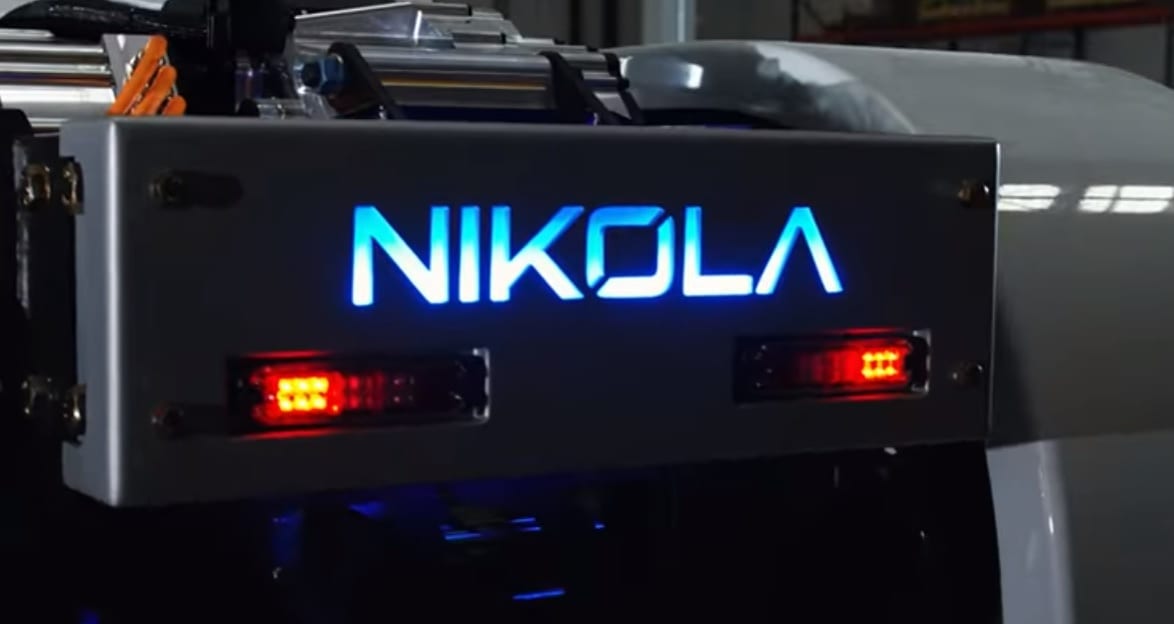 Nikola is working with Nel Hydrogen to develop this infrastructure in Europe. The European stations are planned to be operational by around 2022, and by 2030, are projected to cover most of the European market.
As for the actual European hydrogen-electric tractor model, it is expected to be in full production by 2022-2023.