Renewable energy adoption accelerating in Africa
August 26, 2014
More clean energy to be installed throughout Africa this year than from 2000 to 2013
Africa is set to see more growth in the entirety of its renewable energy sector this year than it had from 2000 to 2013. According to research from Bloomberg New Energy Finance, the continent is approaching an energy tipping point, where clean power is becoming more popular among African countries than traditional forms of energy. Several countries have begun to turn to clean energy in order to find economic prosperity and become more environmentally friendly.
1.8 GW expected to come online throughout the continent by the end of this year
Bloomberg New Energy Finance predicts that 1.8 gigawatts of renewable energy will be commissioned throughout Africa by the end of 2014. Analysts suggest that the growing interest in clean energy is heavily linked to a growing need and demand for electrical power, especially among rural communities. Many of these communities throughout Africa do not have access to reliable electrical power. Various forms of clean energy can solve this problem, hence the growing demand for clean power.
Falling cost of clean energy may be a boon for many African countries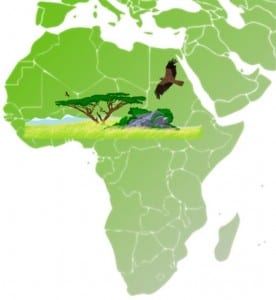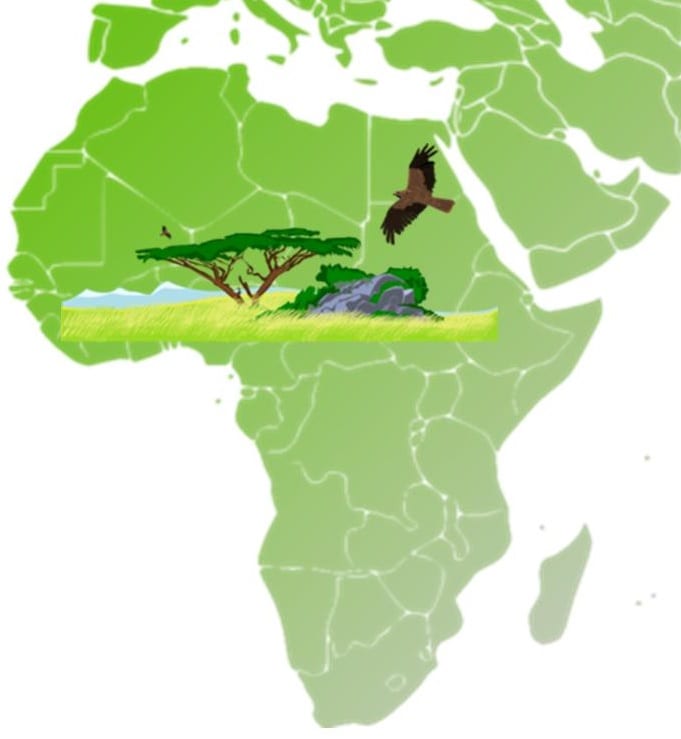 Many African countries may be able to take advantage of recent advances in clean technology. As technology has improved, clean energy has become less expensive. Better wind turbines allow communities to generate wind energy more efficiently and the same is true for new solar panels that have been designed with efficiency and cost in mind. The falling cost of clean technology, and clean energy, may help small communities embrace new forms of energy more quickly.
South Africa is accelerating its adoption of renewable energy
South Africa is expected to see a significant increase in renewable energy adoption this year as well. The country is expected to install some 3.9 gigawatts worth of clean energy this year, with the majority of this capacity coming from wind power. South Africa is also home to a burgeoning fuel cell industry. The country has access to the world's largest supply of platinum, which is heavily used in fuel cells of many kinds.