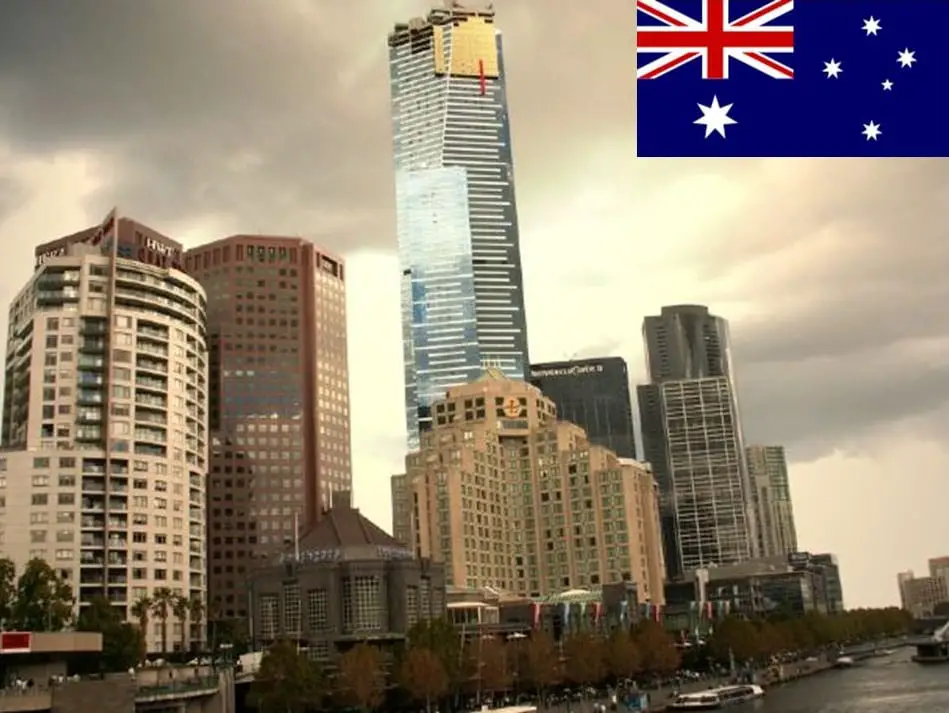 Renewable energy helps make Melbourne carbon-neutral
April 1, 2013

Melbourne goes carbon-neutral with the aid of renewable energy and emissions reduction
Australia has been working for several years to establish itself as a bastion for renewable energy. The country is currently involved in numerous projects concerning the use of renewable energy and has launched many initiatives designed to reduce carbon emissions nationwide. In the case of carbon emissions, many of the country's emissions reduction efforts have taken place in the city of Melbourne. Indeed, Melbourne has made significant progress in curbing emissions and promoting a healthier environment, this week becoming officially certified as Australia's first carbon-neutral city.
Melbourne certified as carbon-neutral
The Australian National Carbon Offset Standard has issued certification for Melbourne's carbon-neutral status. This accomplishment is due, in part, to the city's Net Zero Emissions plan. While Melbourne has been promoting the use of renewable energy, energy efficiency and emissions reduction have been top priorities for the city over the past few years. According to the Net Zero Emissions plan, four sectors are targeted for emissions reduction measures: Commercial, residential, transport, and the energy sector.
Emissions reduction plan spans four sectors
The plan outlines goals for each sector in terms of emissions reduction. For the commercial sector, Melbourne aims for a 25% reduction in emissions by 2020. The residential sector is expected to see a 20% cut in emissions by 2020. Melbourne is heavily promoting public transportation, as is common with most emissions reduction strategies, but the city is also pushing for the use of bicycles as a primary form of transportation. The city is also working to cut emissions from energy production by 19% by 2020.
Australia is not alone in its interest in renewable energy
As a carbon-neutral city, Melbourne serves as an example for what can be accomplished through a focus on renewable energy and energy efficiency. Australia is not the only country that is showing aggressive steps toward a more sustainable future, of course. Germany has emerged as a strong leader in the realm of renewable energy and has made significant progress on the emissions front. The U.S. is also working to achieve similar goals, but much of the country is still heavily reliant on fossil-fuels.