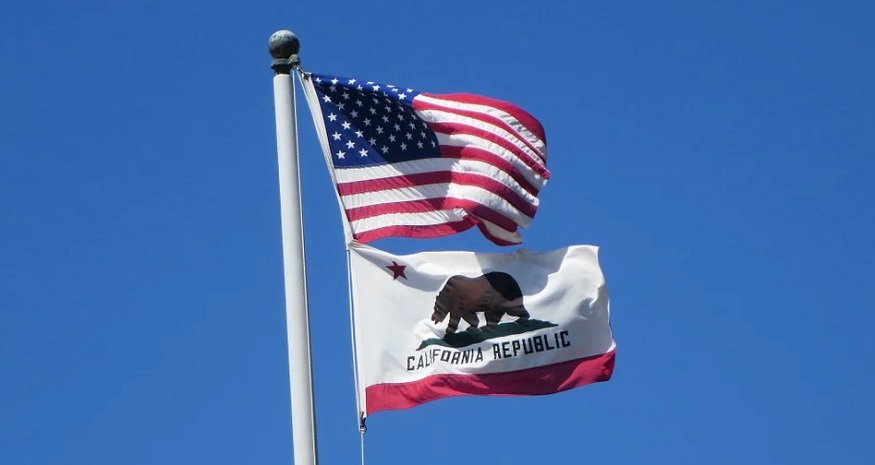 Renewable energy legislation signed into law in California
October 4, 2013
Renewable energy law signed by Governor Brown
California's Senate Bill 43 has been officially signed into law by Governor Jerry Brown. The legislation could be a major boon for renewable energy throughout the state as it is meant to make clean power more accessible to consumers. California has a long history of supporting renewable energy and sustainability, but the state has recently been making aggressive moves on the issue of clean power and emissions reduction in order to capitalize on the economic and environmental benefits that can be found in the renewable energy and clean technology sectors.
Legislation aims to make renewable energy more accessible
Senate Bill 43 allows all customers of California's largest utilities to purchase 100% of their electrical power from renewable sources. The energy sold by the utilities will be generated by small and medium-sized solar and wind energy systems as well as other clean power projects that are taking form in the state. This opportunity is not exclusive to homeowners, of course, as businesses can also purchase renewable energy from the state's largest utilities.
$2.2 billion in economic activity expected to be generated by legislation
The legislation does not leverage any state subsidies in order to expand the access that consumers and businesses have to renewable energy. Those that choose not to purchase clean power will not face any additional taxes either. The legislation is expected to create more than 6,000 new jobs throughout the state over the next few years and generate some $2.2 billion in economic activity. Lawmakers expect that the legislation will significantly increase the demand for renewable energy, causing utilities to invest more in the development of clean technologies and new energy systems.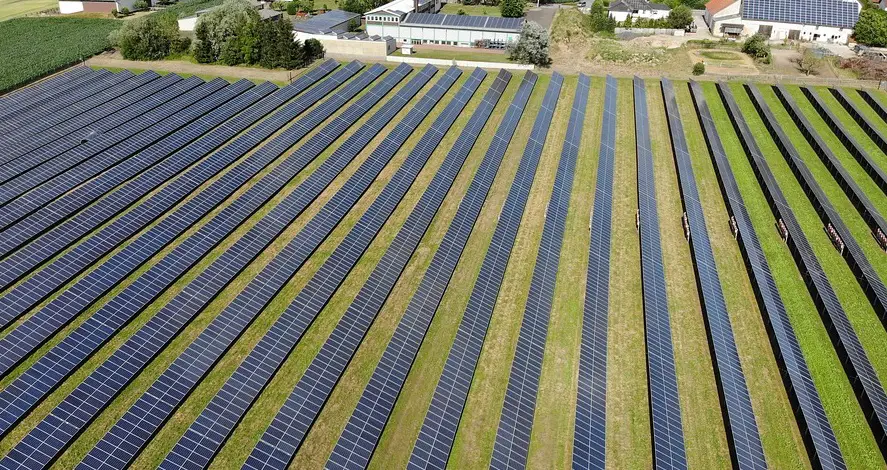 California may prove to be a valuable example to other states
California is currently considered a leader in the solar energy field. There are many solar energy projects in active development throughout the state and these projects are expected to help supply the demand for clean power. The success of Senate Bill 43 may help shed more light on the economic prospects of renewable energy and encourage other states throughout the country to embrace clean power with their own laws.