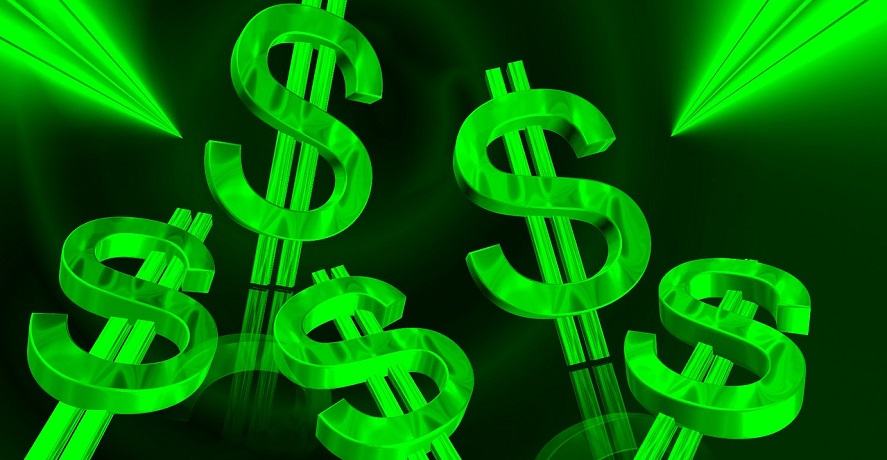 Renewable energy prices become so affordable that utility companies can't ignore them
January 28, 2020
Solar and wind costs have dropped to the point that traditional power cannot help but pay attention.
New data released by the U.S. Energy Information Administration (E.I.A.) now forecasts that renewable energy prices will bring wind and solar to new heights in 2020.
In fact, it predicts that wind and solar energy will represent the top new generation categories this year.
The data suggests that wind and solar will comprise as much as 76 percent of new generation. This would bring an additional 42 gigawatts (GW) of zero emission capacity. At the same time, natural gas and coal will represent the U.S. retirements this year. They will represent 85 percent of plant closures.
By April 2019, electricity generated by renewable sources surpassed coal for the first time, said E.I.A. data. Moreover, that same data indicates that coal generation will drop by 13 percent by the close of this year. Similarly, the E.I.A. forecasts only a 1.3 percent natural gas generation growth rate this year. That represents the lowest rate of growth since 2017. Falling renewable energy prices are setting the stage for new leaders.
As renewable energy prices become more affordable, investments into the market have skyrocketed.
As coal and natural gas slide, non-hydropower renewable energy generation is forecasted to see a 15 percent growth rate this year. That is the fastest this category has experienced since 2017. Investors haven't failed to notice. Investment in U.S. renewables shot up by 28 percent last year, to a historic high of $55.5 billion. This, despite the Trump administration's pro-fossil fuel efforts.
This year, American solar installations could reach as high as 19 GW, which would be the highest it has ever seen, regardless of the phase-out of the federal tax incentives. By 2029, wind and solar together could generate as much as 330 GW, according to grid regulator predictions.
From the point of view of economics, said a Forbes report, renewable energy prices and current trends indicate that wind and solar could be considered to be "unstoppable". This means that the power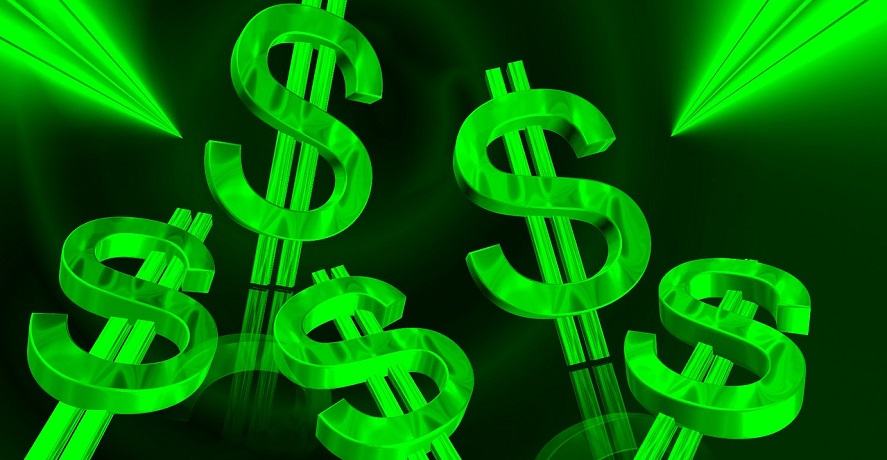 sector utilities aiming for green energy are seeing considerably greater economic opportunities that simply cannot be ignored.