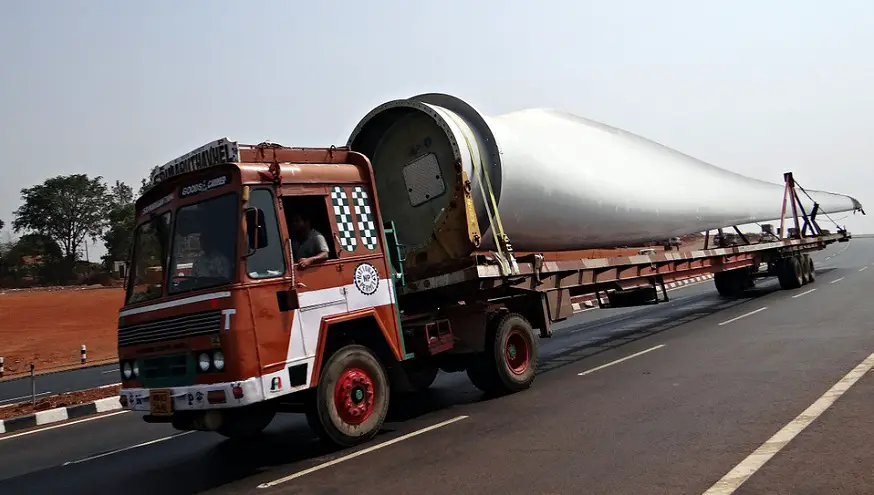 Wind turbine waste could become a growing problem in the U.S.
September 19, 2019
The U.S. will have more than 700,000 tons of decommissioned blade material in 20 years.
Wind turbine waste could become a problem in the U.S. during the next couple of decades as researchers estimate that the nation will have more than 720,000 tons of blade material to dispose of over the next 20 years. Moreover, this figure reportedly doesn't include versions of turbines that are newer, taller and of a higher capacity.
Not every wind turbine that reaches the end of its life can be recycled.
Currently, most turbines can be recycled and some find a second life on another wind farm. However, the increasing number of wind energy farms means an increasing amount of future wind turbine waste.
The reason is that, at present, there are not many options to recycle or dispose of the blades. Furthermore, the options that are available are costly. The high expense and lack of recycling options are due to the wind power industry still being relatively new.
That being said, if a recycling and clean disposal strategy solution isn't established, this renewable form of power will wind up in landfills at the end of its life, only adding to the climate change problem.
According to Rob Van Vleet, who has been slowly scrapping the last of what's left of Nebraska's first wind farm, Kimball, 90% of all turbine's parts can be sold or recycled. However, the blade is another matter altogether because it is composed of a mixture of fiberglass and resin.
"The blades are kind of a dud because they have no value," Van Vleet told NET and Harvest Public Media reporter Christina Stella, reports Science Friday.
Wind turbine waste is costly to transport to the landfill.
Aside from being difficult to recycle and sell, transporting decommissioned blades to the landfill is also extremely difficult and expensive. The blades range anywhere from 100 to 300 feet long and need to be cut up onsite prior to being transported on expensive specialized equipment.
That said, the problem doesn't stop there. Van Vleet says that the blades can be very troublesome for landfills. The reason is that the blades take up a lot of space and can use up the landfill's limited capacity, requiring small utility or municipalities to add permits for more landfill space, which leads to more costs.
On the other hand, wind farm waste is a different story in the Europe, according to researcher and chief technology officer of Global Fiberglass Solutions, Karl Englund, Stella reports.
Englund says that recycling turbine blades is more regulated in European countries where there has been wind power for decades. The European Union's waste management rules are also far more stringent due to land being at a premium, so things can't simply be thrown away.
That said, Englund believes he has found a method for dealing with wind turbine waste in regard to the blade. His method involves grinding the blades into small "chocolate chip-sized" pellets, which can then be use for pallets, piping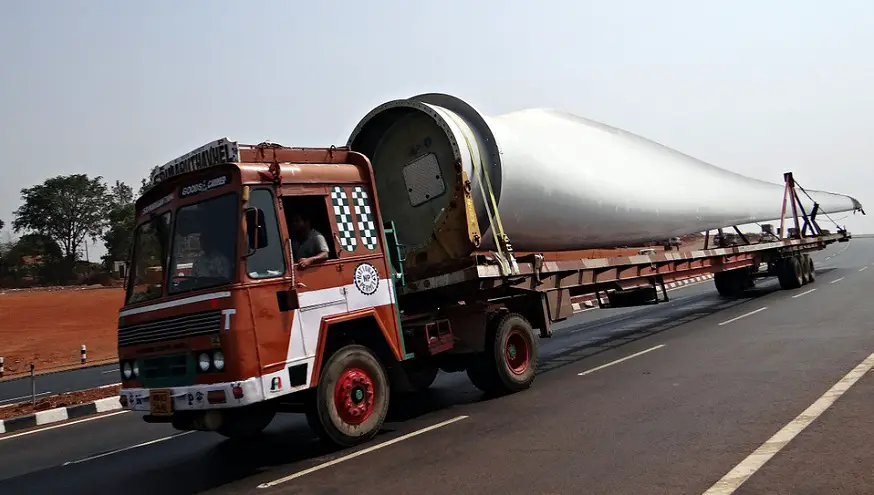 and decking materials. Englund opened up his first processing facility this year in Texas and plans to lease a second space in Iowa.