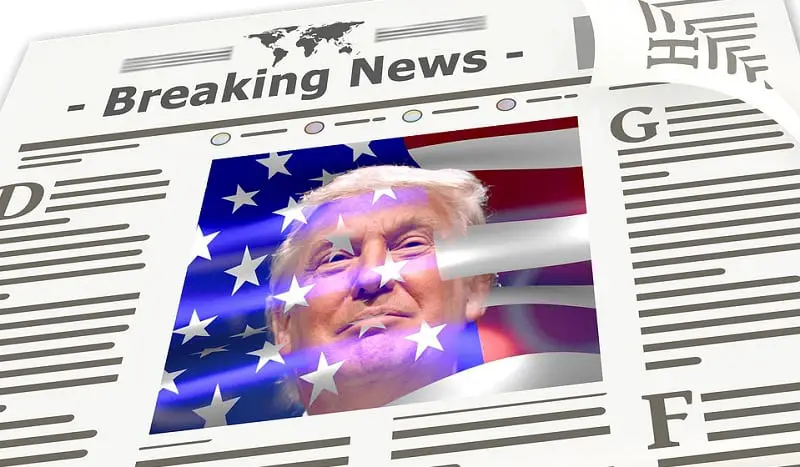 Renewable energy space may not be affected by Trump presidency
January 23, 2017
The global renewable energy sector may continue to thrive even without support from the US
The global renewable energy community has expressed concern over the changing political landscape in the United States. Donald Trump has become the President of the United States and he has vowed to revitalize the coal and oil industries. At the same time, renewable energy may lose some support from the federal government, as incoming federal officials intend to show more support for fossil-fuels and limit environmental regulations in the coming years. Despite this, however, renewable energy may continue to thrive in the U.S.
India sees a bright future ahead for clean power
India's energy minister, Piyush Goyal, suggests that the U.S. government will not have a major impact on the country's renewable energy goals. Indeed, the U.S. may not have an impact on international cooperation in the renewable energy space, even if it decides to back away from its commitment to the Paris Agreement. While China has been quick to encourage the U.S. government not to turn its back on the Paris Agreement, several countries and the United Nations have already solidified their support for the global renewable energy space.
India continues to invest heavily in solar energy
India plans to generate no less than 53% of its electricity from renewable sources by 2027. Much of this energy is expected to come from solar power. India has established itself as one of the world's fastest growing solar markets and the country plans to continue investing heavily in this form of renewable energy no matter what other countries plan to do. Goyal does not predict that India will have any trouble attracting financial support for renewable energy projects even if the U.S. abandons clean power in the coming years.
Renewable energy sector could overcome challenges due to its economic prospects
Renewable energy could face major challenges in the United States in the near future, but the sector may be able to overcome these challenges with relative ease. The economic prospects of clean power have become a major selling point for various types of energy projects. Investors have shown their willingness to support these projects with relatively little convincing. As such, the economics of renewable energy may ensure that this sector will continue to grow in the future.