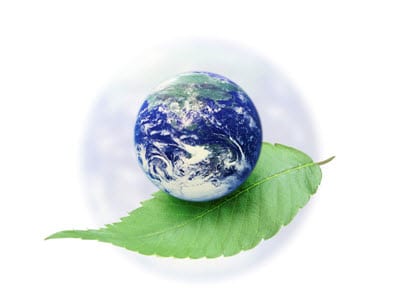 Report highlights problems of the hydrogen fuel industry
September 7, 2012
New study provides insight on global hydrogen fuel markets
Reportlinker.com, a provider of research reports, has announced a new study has been made available concerning the global market for hydrogen fuel production and storage systems. The report, titled "Global Hydrogen Production and Storage Technologies Industry," aims to provide insight on the various aspects of these global markets and the trends that influence them. Hydrogen fuel has been growing in popularity around the world for some time, but shortfalls in production and storage technologies have kept the energy from reaching the mainstream.
Technological shortcomings cited as major challenge for hydrogen fuel industry
The new study takes into account the various problems that face the hydrogen industry due to the shortcomings of technology. The study also provides some insight on the countries that are showing the most support for hydrogen fuel despite the problems that exist with production and storage. The U.S. and Japan are among the most powerful advocates for the energy, followed closely by Europe's governing body: The European Union. The U.S., Japan, and European Union have shown a great deal of support for hydrogen fuel and have heavily invested in production and storage technologies.
Technological advances needed for hydrogen fuel to be considered viable
For hydrogen to be an adequate replacement for fossil-fuels, it must be produced affordably and cleanly. Currently hydrogen production methods rely on the use of fossil-fuels in order to generate hydrogen gas. This fuel is often impure and must be refined through an additional process that is both expensive and time consuming. Storage is another problem. Currently hydrogen storage technology is not considered efficient enough to be used on a large scale. Most storage technologies are incapable of housing hydrogen gas affordably and distributing this fuel quickly.
Report examines the state of global markets
Advances in technology have made hydrogen fuel more attractive, but it may be years before governments begin considering hydrogen fuel an adequate replacement for oil and coal. The study aims to provide insight on how the shortcomings of technology are affecting global hydrogen fuel markets and what is being done to overcome the challenges that exist in the hydrogen fuel industry.
Related article(s) and resources:
http://www.sacbee.com/2012/08/30/4771277/global-hydrogen-production-and.html