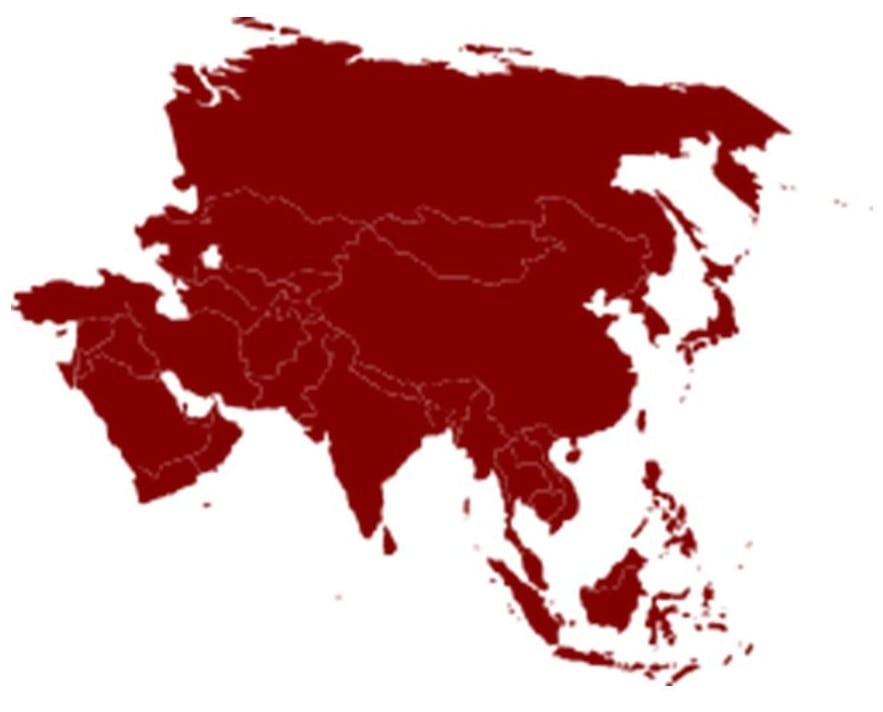 Report predicts the growth of hydrogen fuel cell market
June 17, 2013
Hydrogen fuel cells set for major growth in the coming years
Markets and Markets, a leading market analysis and research firm, has released a new report concerning the future of the hydrogen fuel cell market. The fuel cell industry has been laboring to achieve some semblance of profitability over the past several years. Profitability and commercialization has proven to be a difficult task for the industry as a whole due to the various misconceptions and serious concerns that surround hydrogen fuel cells. Despite these challenges, however, the report from Markets and Markets predicts promising growth in the future for the fuel cell market.
Fuel cell market to reach $2 billion by 2018
According to the report, the global fuel cell market is predicted to grow from $629.8 million in 2013 to more than $2 billion by 2018. The report notes that the market will see a compound annual growth rate of 32% over this time period. Some of this growth may be powered by early adopters of fuel cell technology. While fuel cells themselves are somewhat old, having first been developed in 1838, these energy systems have only very recently become quite popular. Early adopters that are having good experiences with hydrogen fuel cells have been quick to praise the capabilities of these energy systems, thus producing more hype around fuel cell technology.
Asia is the largest market for fuel cells
The report suggests that Asia is currently the largest market in the world when it comes to hydrogen fuel cells. The Asian market has, for the past few years, been a hub of activity in the realm of clean technology. Several countries are turning to renewable energy and clean technology in order to establish economic stability, while countries like China are embracing hydrogen fuel cells to break away from the environmental effects of fossil-fuels. Asia is expected to continue playing a major role in the fuel cell market well into the future.
Hydrogen fuel cells are more popular than other types
There are various types of fuel cells available on the market today, but those that utilize hydrogen fuel are the most popular around the world. Hydrogen fuel cells are being used for industrial purposes and have become one of the most favored energy systems within the auto industry, with many major automakers working to develop vehicles that operate on hydrogen fuel rather than conventional forms of energy.