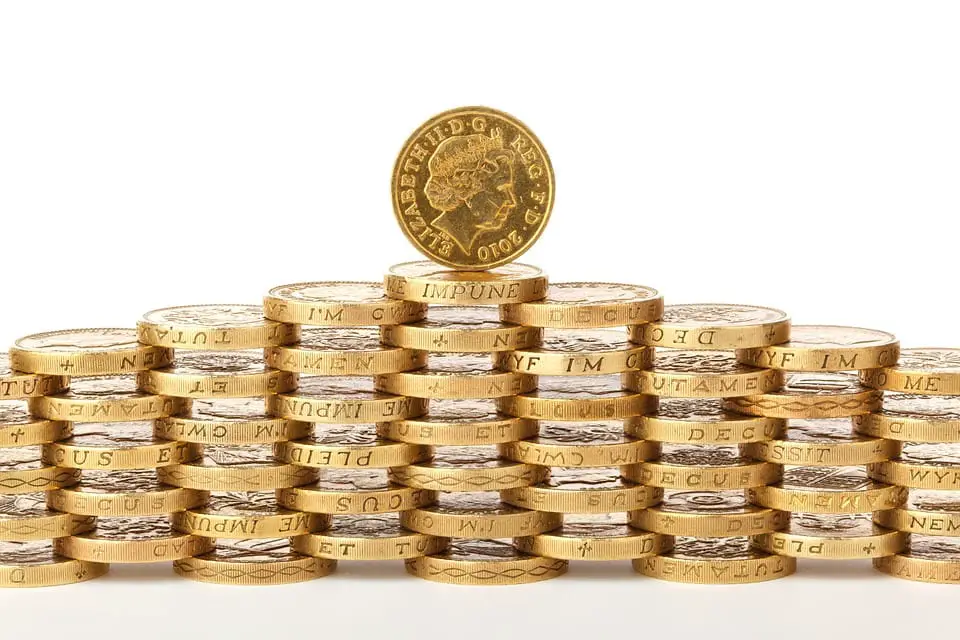 Riversimple successfully reaches its crowdufnding goal for fuel cell vehicles
April 12, 2017
Automaker has achieved its ambitious crowdfunding goal
Riversimple, an automaker based in the United Kingdom, has ambitious plans to develop clean vehicles. The company has recently reached a major milestone with its crowdfunding goal, raising more than $1 million for its efforts to develop new vehicles equipped with hydrogen fuel cells. The automaker aims to produce 20 fuel cell vehicles, which will produce no harmful emissions. The successful crowdfunding campaign highlights a growing interest in clean transportation and in fuel cell vehicles specifically.
New vehicle will be able to travel 300 miles before needing to be refueled
The automaker's first fuel cell car, called the Rasa, is the result of 15 years' worth of research and development. The vehicle will seat two; a driver and a passenger, and will be able to travel 300 miles on a single tank of hydrogen. Like other fuel cell vehicles, the Rasa can be refueled in a matter of minutes. The vehicles brakes will generate kinetic energy, as well, which will be used to extend the vehicle's operation. Thus far, Riversimple has raised more than $4 million through all of its crowdfunding campaigns and through government grants.
Riversimple will be trialing its fuel cell vehicles in the near future
Riversimple is partnering with the Monmouthsire County Council in order to trail the Rasa, showcasing the capabilities of the new vehicle. This trial period will take place over a 12-month period. The information collected during the trail could help Riversimple make improvements to future fuel cell vehicles. Plans to develop a four-seat fuel cell car, as well as a light goods vehicle, are also underway. Riversimple expects that its fuel cell vehicles will be commercially available in 2019 and 2020.
Fuel cell vehicles are helping increase the demand for clean technology
Fuel cell vehicles have begun receiving more attention, especially as more companies begin to produce such cars. The interest in these vehicles has had a significant impact on the fuel cell industry as a whole. The industry saw shipments of fuel cells increase by two-thirds in 2016. Many of the fuel cells being shipped by the industry are being put to use in the transportation sector.