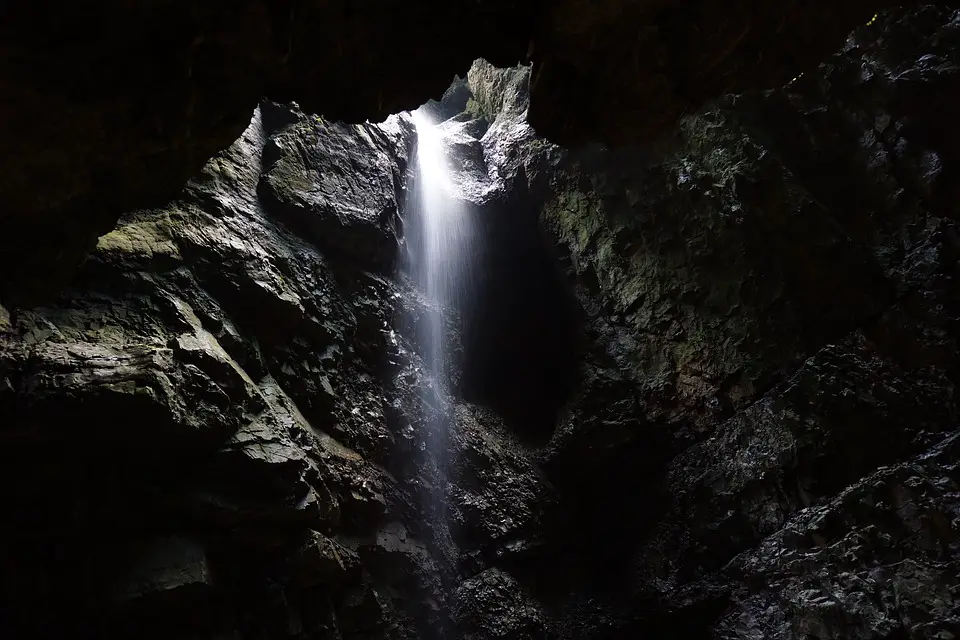 Scottish geoscientists receive funding to investigate underground hydrogen storage
October 4, 2019
Geoscientists from the University of Edinburgh are moving forward with the HyStorPor project.
In their quest to better understand underground hydrogen storage, geoscientists from the University of Edinburgh are pursuing their unique HyStorPor (Hydrogen Storage in Porous Media) project. The team of scientists have received £1.4 million ($1.5 million) in funding from the Engineering and Physical Research Council (EPSRC) to explore the underground storage of hydrogen (H2) in porous rocks.
Commercial scale hydrogen storage underground could one day be important to the UK's renewable energy mix.
To date, underground hydrogen storage has never been tried at a commercial scale. However, it is the belief of many researchers that this form of renewable power could be one of the keys to overcoming current wind and solar power intermittency issues.
Additionally, it is thought that the mass-scale generation and storage of H2 – which is produced from excess renewable energy or steam reformation of methane with carbon capture and storage (CCS) – could also replace methane for domestic heating. This would help to further decrease carbon emissions form of the largest sources in the UK.
The HyStorPor project is designed to increase understanding of the hydrogen storage system as a whole, from fundamental chemical and physical processes to social acceptability. The team behind the project plan to utilize advanced experimental facilities in Edinburgh for the purpose of exploring a number of questions that affect the commercial development of hydrogen storage, reports The Engineer.
The team is being led by Stuart Haszeldine, Professor of Carbon Capture and Storage at the University of Edinburgh, and also includes scientist from Herio-Watt University in Edinburgh, Aberdeen's Robert Gordon University, and Imperial College London.
Several areas of underground hydrogen storage will be explored.
According to The Engineer, there will be several areas investigated throughout the project. Some of these include:
• Whether hydrogen could react with the rocks into which it is injected
• How much of the injected hydrogen can actually be recovered from the rock
• How effectively the gas migrates through water-filled porous media
Additionally, the team will use digital computer models that can calculate how efficiently the H2 can be injected, and predict how much of it can be recovered throughout operation.
"On the pathway to cleaner air and in the fight against climate change, it is very likely that the UK will change heating in homes and industry from high-carbon methane gas to zero-carbon hydrogen and ammonia. Storing hydrogen made in the summer for use in the winter is a very important part of that change," said Haszeldine, commenting on the project.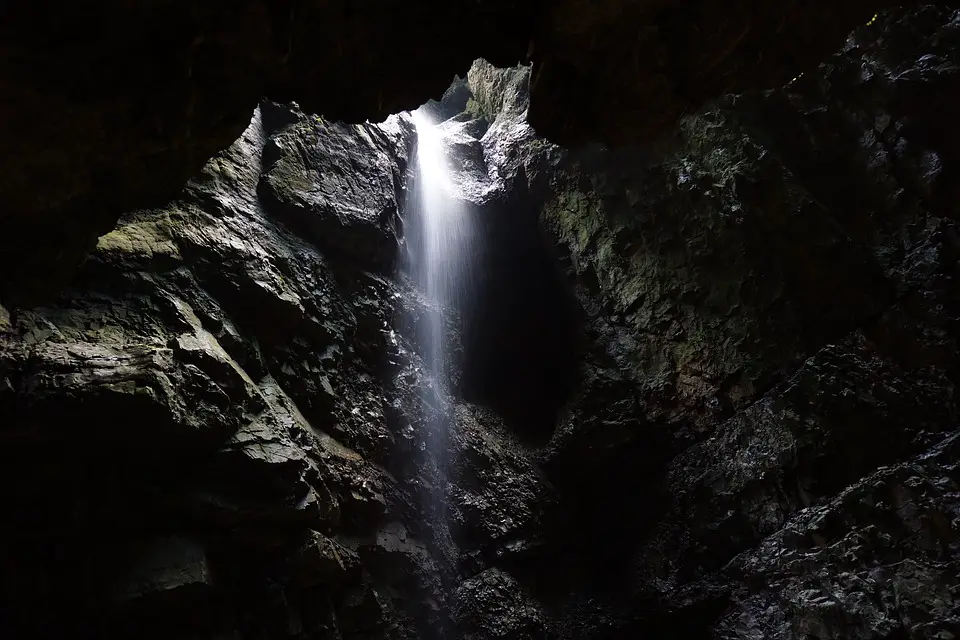 Haszeldine added that HyStorPor is the UK's first underground hydrogen storage exploration project to investigate the basic science required to make this particular type of storage work effectively.