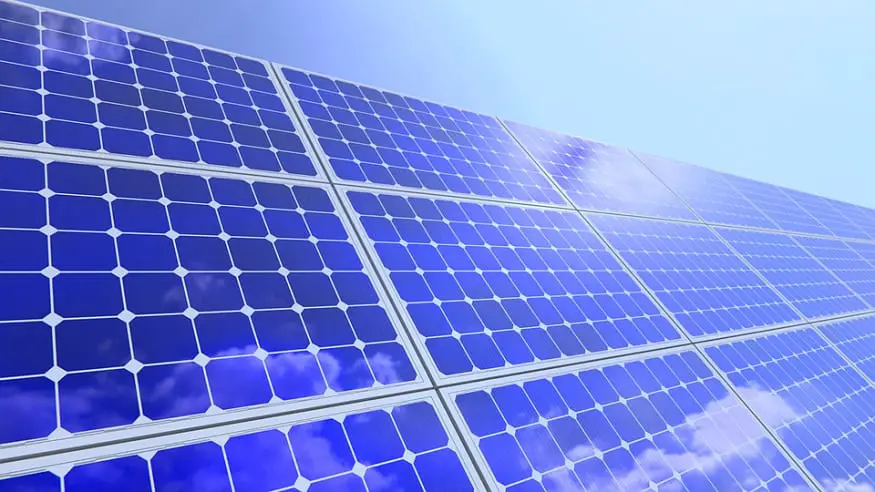 Solar canopy system to be installed on car dealership campus in Texas
February 5, 2019
El Dorado Chevrolet & Mazda of McKinney, Texas is showing its commitment to renewable energy.
El Dorado Chevrolet & Mazda of McKinney, Texas has partnered with Sunfinity Renewable Energy and the Ratliff Group to install a solar canopy system on the car dealership's campus.
The approximately 1 megawatt solar array will include over 3,400 solar panels.
The El Dorado solar canopy system will feature 37 new car canopies. These canopies will be equipped with 3,456 solar panels and will generate more electricity than will be used by the dealership's 28-acre campus.
The excess energy will be exported to the state's power grid and will generate electricity credit for El Dorado. It is estimated that the system will offset over 45 million kilowatt-hours of electricity over a 30-year life span. This, in turn, will save El Dorado over $4 million in electricity expenses, which can be reinvested into the business.
"Our commitment to solar canopies is our biggest environmental initiative to date," said Stanley Graff, owner of El Dorado Chevrolet in a press release. "Sunfinity was able to show us how to benefit the environment and our bottom line all at the same time, and that's an unbeatable combination."
The solar canopy system will also serve another important purpose for the dealership.
In addition to producing more than 1 megawatt of clean energy, the canopies designed by Sunfinity will protect the El Dorado Chevrolet & Mazda automotive inventory (approximately 1,600 vehicles) from weather damage. It will also provide shade and a protected environment for customers who head to the dealership to shop.
Bennett Ratliff, president of The Ratliff Group, said that for a number of years the construction management firm has been in search of a solution to the rising insurance premiums resulting from hail damage to their automotive clients, and was impressed with the Sunfinity solar solution to car protection and electricity generation.
"We believe this is a solution that delivers incredible value for El Dorado Chevrolet & Mazda and will be a model for the industry," Ratliff stated.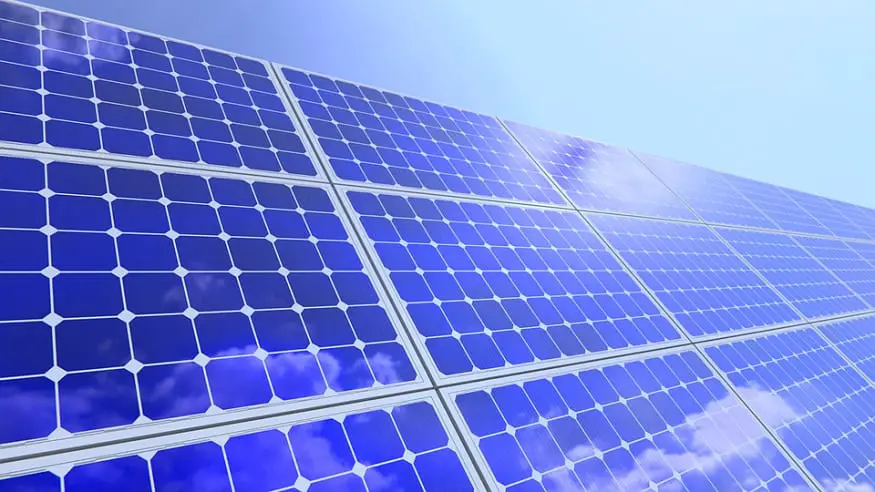 The construction of the Sunfinity solar canopy system in El Dorado is expected to begin in the first quarter of this year.