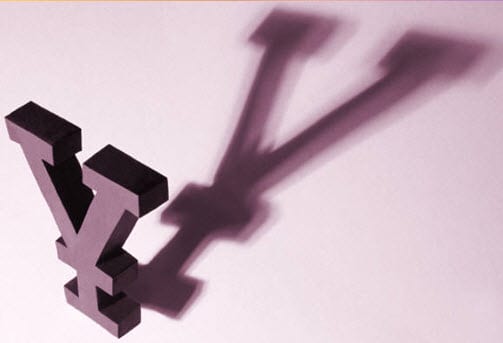 Solar energy to become a major focus for Japan
June 23, 2012

Japan turns to alternative energy after turning away from nuclear power
As Japan continues to recover from the calamitous Fukushima disaster of last year, alternative energy may have a strong position in the country's future. In the wake of the Fukushima disaster, Japan began pulling away from nuclear energy. Earlier this year, the government successfully shut down the last operating nuclear power facility in the country, ending Japan's use of nuclear energy completely. To fill the gap left by its abandonment of nuclear power, Japan turned to hydrogen fuel cells. Now, the country is embarking on a new, ambitious plan to make solar energy a prominent source of power.
Country adopts most ambitious solar feed-in tariff the world has ever seen
This week, Yukio Edano, head of the Ministry of Economy, Trade and Industry, announced that Japan was to adopt an ambitious and aggressive feed-in tariff for solar energy. The tariff is designed to promote the rapid adoption of solar energy systems in the hopes of cutting back the nation's reliance on foreign energy and fossil-fuels. According to Bloomberg New Energy Finance, the tariffs could bring in more than $9.6 billion in investments in solar energy systems. It could also help spike Japan's capacity for solar energy to 3.2 gigawatts.
Tariff to reward residents for installing solar energy systems
Japanese residents who install solar energy systems on their homes or properties will be able to sell the surplus energy they generate to the country's utilities companies. This plan is meant to last for 20 years, making it one of the longest running feed-in tariffs to exist. Bloomberg analysts suggest that more than 4.7 gigawatts of installed solar energy systems will take root in Japan by 2013. This is enough to power more than four million homes throughout the country.
Ambitious plan expected to be enacted on July 1
The solar energy feed-in tariff is expected to be enacted on July 1 of this year. The tariff is the next step in the government's aggressive plan to restructure the country's energy landscape.
Related article(s) and resources:
http://theenergycollective.com/rhys-clay/87520/land-rising-sun-starts-worlds-most-ambitious-solar-program
http://www.bloomberg.com/news/2012-06-17/solar-boom-heads-to-japan-creating-9-6-billion-market-energy.html