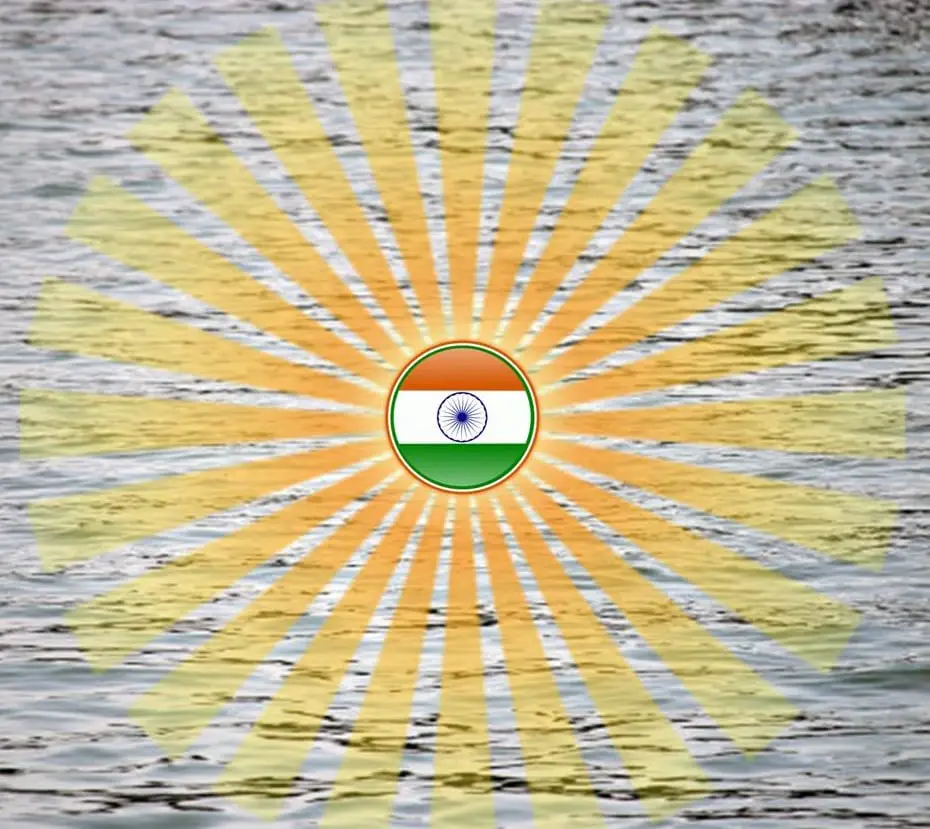 Solar energy helps save water in India
March 30, 2013

Indian water canals receive protection from the sun from solar energy arrays
India is becoming increasingly concerned with the effects of climate change. Warmer weather and lingering drought-like conditions are threatening water supplies throughout the country. Water canals throughout India have been shrinking due to evaporation and the impact of these shrinking canals is beginning to have an effect on the agricultural sector. In an effort to save the country's water, several of these canals are not being covered with solar panels, which are meant to generate solar energy and mitigate the effects of evaporation by protecting water from the sun.
Pilot project highlights solar panels are potential water conservation tools
This effort is actually a year old, having first been launched in April 2012 by the Gujarat State Electricity Corporation. The pilot project that was launched last year was designed to show off the capabilities of solar energy and how an array of strategically placed solar panels could help mitigate the effects of evaporation. The project was backed by Sardar Sarovar Narmada Nigam, which owns the canal network in Gujarat State.
Project shows its can save significant amount of water every year
The pilot project proved somewhat successful last year, helping conserve a projected 11,000 acres of land and 2,000 liters of water annually. The potential success of the project is beginning to show appeal in other parts of India that struggle with evaporation problems. Solar energy has already garnered a great deal of momentum throughout the country and is quickly on its way to becoming to most widely used renewable energy source. Many Indian states have focused on the economic potential of solar energy, but its conservation potential may soon begin to attract more attention.
Gujarat to remain home to ambitious solar energy project, for nwo
Whether the solar energy project from the Gujarat State Electricity Corporation will expand throughout India has yet to be seen. The project in Gujarat is still underway, and Indian lawmakers throughout the country have expressed interest in using solar energy in a similar fashion. For now, however, the project is expected to be contained within Gujarat until 2014 at the earliest.