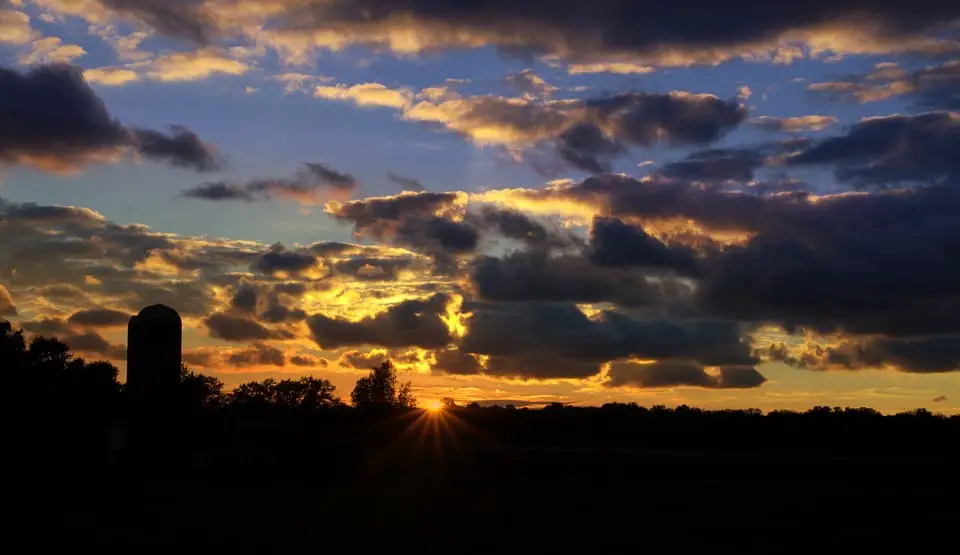 Solar energy in Indiana is being threatened by new legislation
April 10, 2017
Legislation seeks to make changes to state's net metering program
New legislation in Indiana could have a major impact on the state's solar energy industry. This week, the state's House of Representatives approved a bill that would lower the compensation that homeowners receive for funneling surplus electricity into the energy grid. Advocates of solar energy have decried the legislation, suggesting that it makes unnecessary changes to the state's net metering program. If enacted, the legislation could make solar energy significantly less attractive to a wide range of consumers.
Solar energy could face major challenges if new legislation is passed
Per the legislation, utilities would reduce net metering over the next five years, with net metering rates hitting rock bottom in 2022. After 2022, solar consumers will receive significantly lower compensation for their surplus energy, which translates to approximately the wholesale price of this electricity. The legislation would also set a limit for non-utility solar energy in the state, which would effectively prevent many people from accessing solar power once this limit is reached.
Utilities have a major problem with net metering
Many utilities throughout the United States have fought against net metering, suggesting that non-solar consumers must pay more for their electricity because of such programs. Solar energy consumers typically pay for their own installations, sometimes through leasing programs. This takes away from costs that utilities can charge. Moreover, distributed solar power systems generate electricity closer to the consumption point, which drives down transmission costs. The surplus electricity that solar customers generate, however, does provide more power during hours of peak demand, which reduces the strain on utilities.
Solar industry continues to employ more than the coal industry
Solar advocates are calling for changes to the legislation in order to ensure that the state's solar energy industry continues to thrive. According to the Solar Energy Industries Association, some 2,700 people in Indiana currently work in the solar industry. This is slightly higher than Indiana's entire coal industry, which employs approximately 2,500 people.