Solar energy market continues unprecedented growth in India
August 19, 2016
India has become a very attractive market for solar power
India's solar energy sector is currently experiencing a period of unprecedented growth. This is largely due to falling tariffs, more efficient and inexpensive technology, and the growing demand to abandon fossil-fuels and become more environmentally friendly. Notably, China has played a major role in helping the country's solar energy market grow. Chinese manufacturers have made photovoltaic technology much more accessible by making low cost products.
Country aims to add 5.4 GW of solar power to its energy capacity by the end of this year
The Indian government expects to install approximately 5.4 gigawatts of solar energy capacity by the end of 2016. This will make India the fourth largest solar market in the world. While India is behind other markets in terms of capacity, it is home to the fastest growing solar sector. India currently has a total of 7.8 gigawatts of installed solar capacity and products from China have helped the market flourish over the past few years.
Oversupply of photovoltaic products has ensured that the cost of solar energy will continue to drop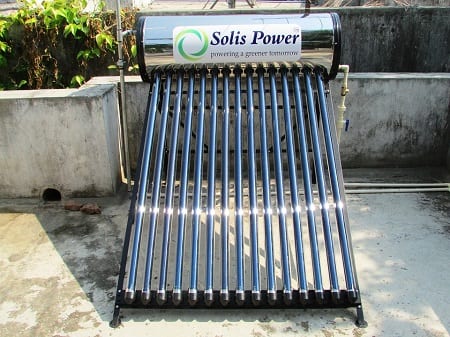 Bridge to India, a leading consultancy and knowledge service provider, notes that there is an oversupply on photovoltaic products in the solar energy market. China is currently the leading producer of these products, with several companies producing photovoltaic modules that are inexpensive but still perform well when used in solar power systems. The cost of these energy products are likely to continue falling during the second half of this year, which may add more momentum to the growth that the solar energy market is experiencing currently.
India is investing more heavily in its growing solar energy market
India has become a very attractive location for solar power projects. The government has invested heavily in a variety of projects in order to establish a more reliable energy infrastructure, especially in rural areas. The support that the government has given to the solar energy market has ensured that many projects have managed to take form and begin generating electricity. India intends to expand its solar capacity aggressively in the coming years, which will allow the country to become much more environmentally friendly.