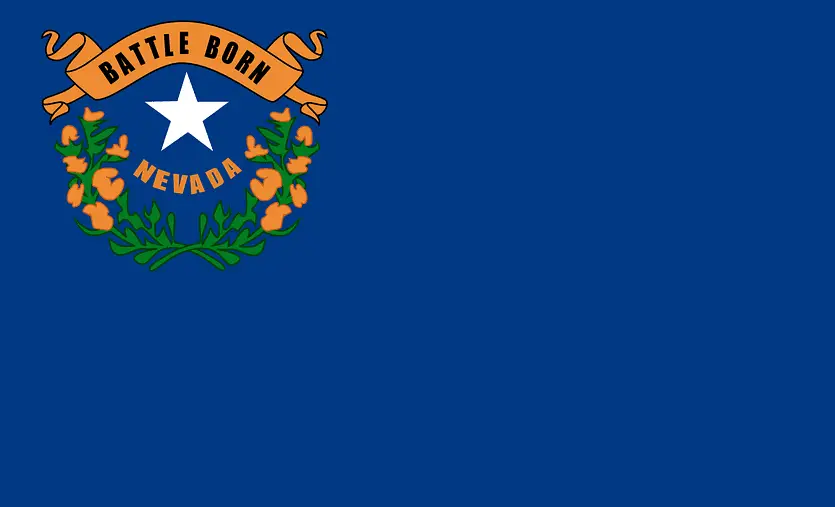 Two renewable energy bills have been shot down in Nevada
June 21, 2017
Governor vetoes two renewable energy bills
The future of renewable energy in Nevada had begun to look somewhat brighter in recent months due to the introduction of three new bills. These bills would help the state shift toward a more open and competitive energy market, but two of these three bills have now been shot down. Late last week, Governor Brian Sandoval vetoed two of the three bills, claiming that there is significant uncertainty regarding Nevada's renewable energy shift.
Bills would have aided the expansion of renewable energy in the state
One of the bills that have been vetoed by Governor Sandoval is AB 206. This bill would have allowed Nevada to expand its renewable energy portfolio standard. This would have called for the state to generate 40% of its electricity from renewable sources by 2030, an increase from the current standard of 25% by 2025. The legislation would have also created new incentives for efficient energy storage solutions, which would have complemented renewable energy projects. The second bill vetoed is SB 392. This legislation would have called for the development of a 200 megawatt community solar energy project, which would have been operational by 2023.
Bill to restore Nevada's net metering system has been approved
While two pieces of legislation may have been shot down, one bill has been signed by Governor Sandoval. This bill, AB 405, restores the state's net metering system for homeowners. For solar energy advocates, this is considered a major victory, as it revitalizes the state's solar market after having been crippled some time ago. With net metering back in place, Nevada's distributed energy market is expected to see a significant boost in the coming years.
Net metering bill may have greater impact on renewable energy market than other bills
According to Governor Sandoval, the reason SB 392 was vetoed is because it could have created conflicts with AB 405. The Governor opted to ensure that Nevada's net metering system be restored in order to support the future of the solar market as a whole rather than support a relatively small segment of this market.