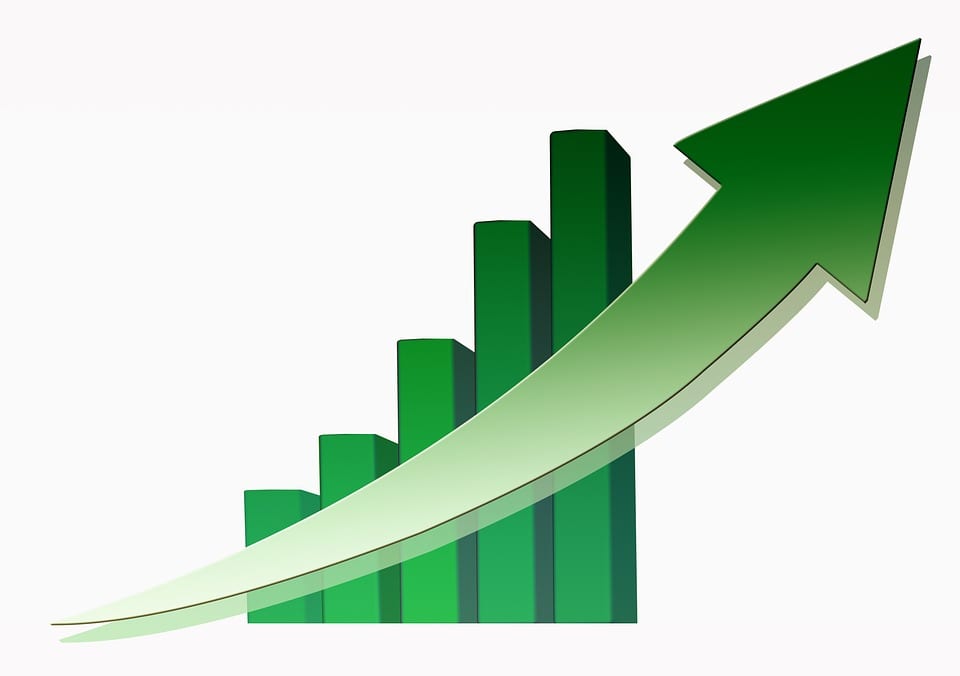 Solar power sets a new record in the United Kingdom
May 31, 2017
Solar power helps meet 24% of country's peak energy demand
Solar power has set a new record in the United Kingdom for the second time in a month. On May 26, the country's solar power systems generated a total of 8.7 gigawatts of electrical power. This was able to meet 24% of the UK's peak energy demand during the middle of the day. Earlier this month, the country's solar energy systems were able to generate 8.48 gigawatts, the previous record in terms of energy generation.
Renewable energy is playing a larger role in the UK
During the midday, solar power helped contribute to another major milestone in the UK. Approximately 60% of all electricity on the country's energy grid during that time came from renewable sources, including nuclear, biomass, and wind. Solar power contributed 22.9% of all electricity coming into the energy grid during that time. The country's grid operation, National Grid, predicts that solar power will continue to flourish throughout the country as the demand for clean forms of energy increases.
Clean power helps the country's energy grid adapt to new challenges
The United Kingdom has placed significant focus on renewable energy. The country has been able to face many of the challenges associated with adopting solar power without any significant problems. National Grid notes that it has prepared to embrace clean energy aggressively. This has allowed the country's grid to quickly adapt to the changing energy landscape. The National Grid is also capable of balance supply and demand due to the larger role that solar power is beginning to play.
Solar power market expected to continue growing despite reduced government support
The UK is expected to become a much more attractive market for solar power in the coming years. The country is already home to many solar developers that are enjoying a period of strong growth due to the new economic opportunities being created by the rising popularity of solar power. While the UK government has reduced its support for solar power, this is not expected to have a significant impact on its future growth.