South Korean government teams with private sector to support fuel cell industry
August 25, 2016
Government initiative aims to highlight the capabilities of hydrogen fuel cells in transportation
A new government-private sector initiative has been launched in South Korea, which is focused on promoting hydrogen fuel. Several government agencies are involved in the initiative, including the country's energy and environment ministry. Provincial government bodies are also a part of the initiative, with these governments showing strong support for hydrogen fuel cells in recent years. These organizations will work with the private sector in order to promote the capabilities of fuel cell vehicles and help companies that manufacture fuel cell components flourish.
South Korea establishes a strong presence in the fuel cell industry
South Korea has become a very powerful fuel cell market. The country is home to several companies that produce the parts needed to make a fuel cell system. As such, South Korea plays an important role in the global fuel cell supply chain. In the past, fuel cell systems were relatively unpopular. Now, however, the demand for these energy systems has grown exponentially due to their use in the transportation space. This has created many new opportunities for South Korean companies, many of whom are looking to establish a stronger presence in the fuel cell industry.
---------------------------------------------------------------------
Clean Energy Quotes To Remember - "For example, a breakthrough in better batteries could supplant hydrogen. Better solar cells could replace or win out in this race to the fuel of the future. Those, I see, as the three big competitors: hydrogen, solar cells and then better batteries."
- Bob Inglis, Politician
---------------------------------------------------------------------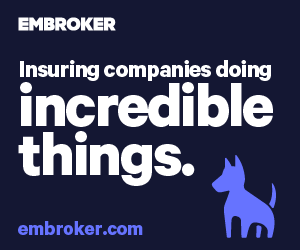 Government plans to increase the number of fuel cell vehicles available to consumers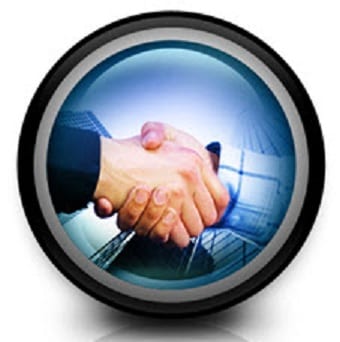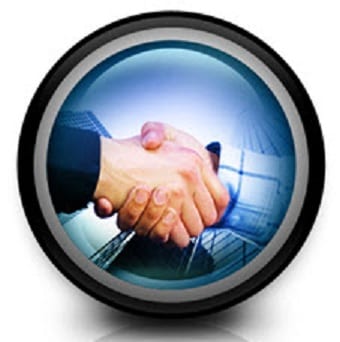 Launching the new initiative is part of South Korea's overarching plan to promote the adoption of clean vehicles. The government has shown strong support for vehicles equipped with hydrogen fuel cells, in particular. This plan was announced in July of this year, with the South Korean government looking to increase the number of fuel cell vehicles available in the country by 10,000. The government also wants to increase the number of hydrogen fuel stations available in the country, establishing an infrastructure that can adequately support fuel cell vehicles.
Fuel cell industry continues to see promising growth
The fuel cell industry has been growing quickly in recent years. The industry has become heavily tied to transportation, where many automakers are working to incorporate fuel cells into their new vehicles. The attention that automakers are showing to the fuel cell industry will ensure its continued growth for years to come, especially as fuel cell vehicles become more common and welcome among consumers throughout the world.