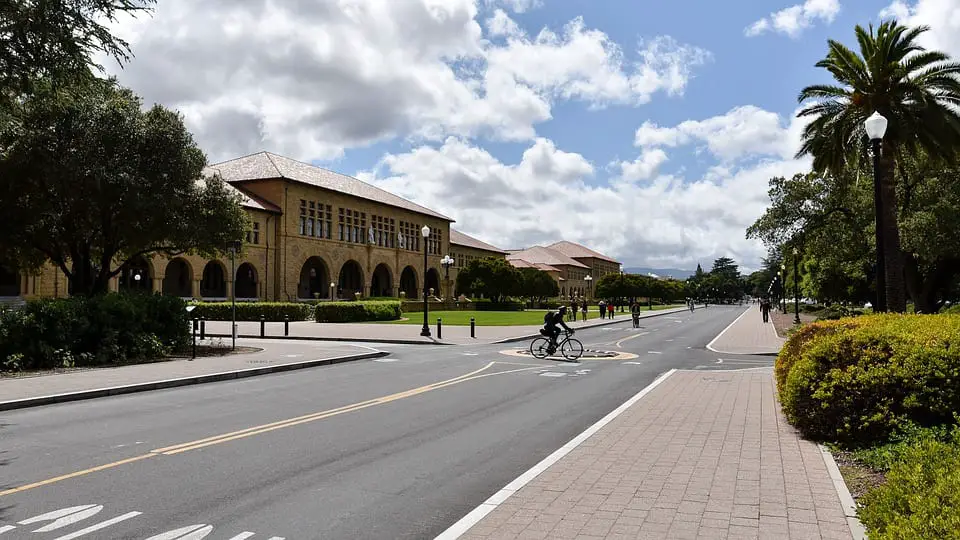 Stanford to reach 100 percent renewable energy in three years
December 7, 2018
The university is expecting to rely fully on solar power by 2021.
Stanford University has announced that it will complete its transition to 100 percent renewable energy by 2021. This will be made possible once a second solar-generating plant is built in the next three years.
Stanford will beat California's carbon-free grid goal by more than two decades.
Back in September, Hydrogen Fuel News reported that the SB100, California's goal of achieving 100 percent renewable energy state-wide by 2045, was signed into law. If Stanford University is indeed successful at achieving its solar power goals, it will beat the state's clean energy targets more than two decades in advance.
The new solar power plant, Stanford's second, will complete the university's transition to clean energy. The agreement was finalized between Stanford and Recurrent Energy, which will see an 88 MW (megawatt) solar photovoltaic plant built in central California, near Lemoore. The solar plant, which will be known as Stanford Solar Generation Station #2, is slated to become operational in late 2021.
Even without yet being 100 percent renewable energy reliant, the university has already cut its GHG emissions by 66 percent.
Due to its advances from Stanford Energy System Innovations (SESI), the university's greenhouse gas (GHG) emissions have already been reduced by 66 percent from peak levels. The new solar energy plant is expected to lower GHG emissions even more, to 80 percent below peak levels. If all goes according to plan, the university will achieve this target four years ahead of its renewable energy goal established in its long-range planning process.
"As a university, we are pursuing an ambitious plan to further reduce our carbon footprint, and our second solar plant is a critical new component of that plan," said Stanford President Marc Tessier-Lavigne, reported Stanford News.
"Sustainability is a major focus for Stanford and a priority for our local community. Completing our transition to clean power builds on the groundbreaking research of Stanford faculty and students, and it marks a major advance in our efforts to provide a sustainable learning environment for our campus," he said.
Stanford's first solar plant, the 67 MW Stanford Solar Generating Station #1, went online in 2016, in Rosamond, California. The university also has a 5 MW rooftop solar energy system which became operational in 2017. Combined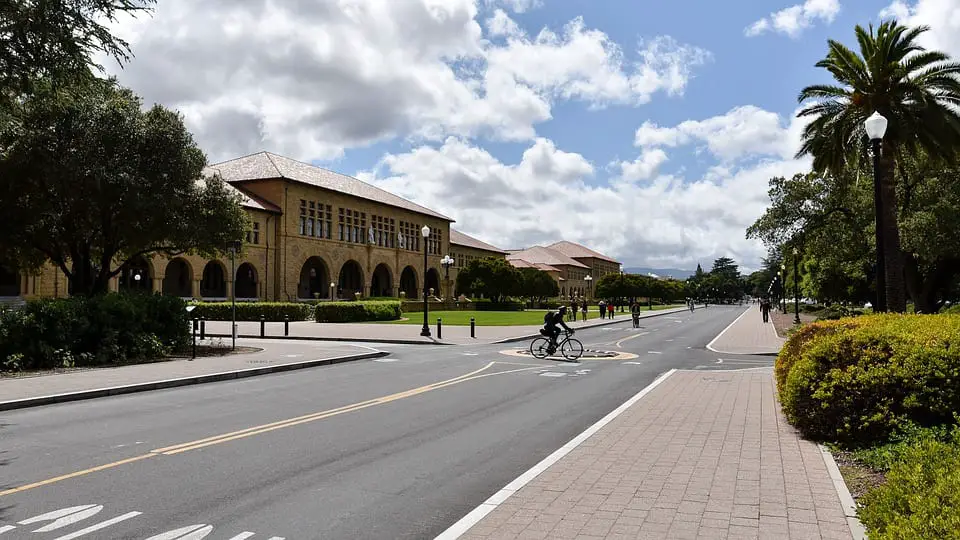 with these two already up and running solar power installations, Stanford Solar Generating Station #2 will produce enough energy to equal the university's total annual electricity consumption, achieving its100 percent renewable energy goal.