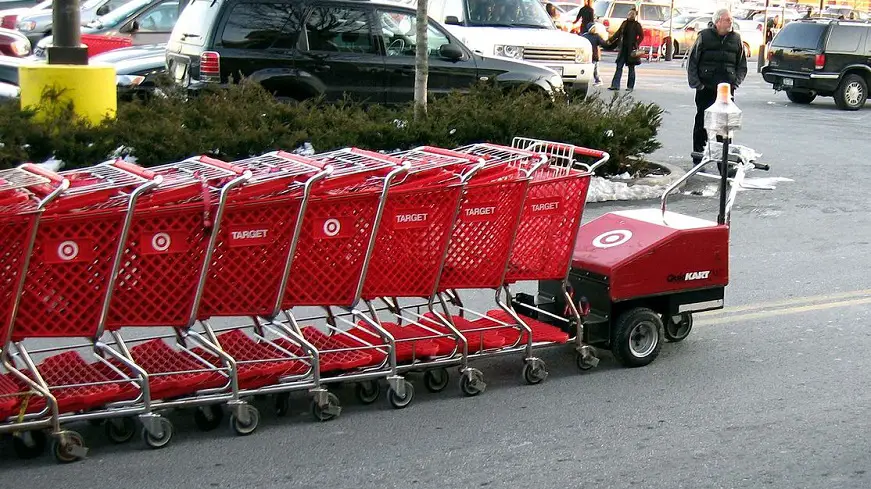 Target to achieve 25 percent of its renewable electricity goal by end of 2019
October 8, 2019
The American retail giant is well on its way to achieving its 100% renewable energy target.
Back in June, the Minneapolis-based retailer announced that it had set a 100% renewable electricity goal, which would see all its stores in the United States running on clean power by 2030. The company is well on its way to achieving this goal as it has revealed that, by the end of this year (2019), it will have accomplished 25% of this mission.
By November, Target will have installed solar panels on the rooftops of 500 of its stores.
Target has many eco-conscious millennial customers and the retailer has been very public about embracing renewable electricity goals. It has been adding rooftop solar panels to its stores to generate clean power at a fast pace.
According to The New York Times, the company has taken the top spot in on-site solar capacity for three consecutive years in the Solar Energy Industries Association's Solar Means Business report, which is a survey of corporate solar users.
By November, the company says it will have installed rooftop panels on 500 of its stores across the U.S. This is over one-quarter of the company's total 1,855 stores.
Target has been working hard on going green, not only to improve it's image, but also to out-green it's archrival Walmart.
Walmart is also striving to meet a renewable electricity goal.
By 2025, Walmart is aiming to have 50% of its operations powered by renewable energy. While this may sound like a less ambitious goal than Target's, Walmart has more stores and not all of them are domestic.
Currently, Walmart has renewable energy projects all over the world, including, India, China and South Africa. In China, the company recently added a rooftop solar project at a Sam's Club store in Jiangxi Province, while in India, 90% of the company's buildings have solar power. Worldwide, the retail behemoth has 136 projects under development.
"Every aspect of retailing's machine is going to be modernized and ultimately energized green," said Marshal Cohen, who is a chief retail industry analyst at The NPD Group, a research and consulting specialist, The New York Times reports. "Retailers will chase greenness to be viewed as part of their DNA," Cohen adds.
As for Target, while it continues to increase its solar energy capacity, it will likely need to rely on more than power from the sun to reach its renewable electricity goal. The reason is that not all of its stores can support a rooftop solar panel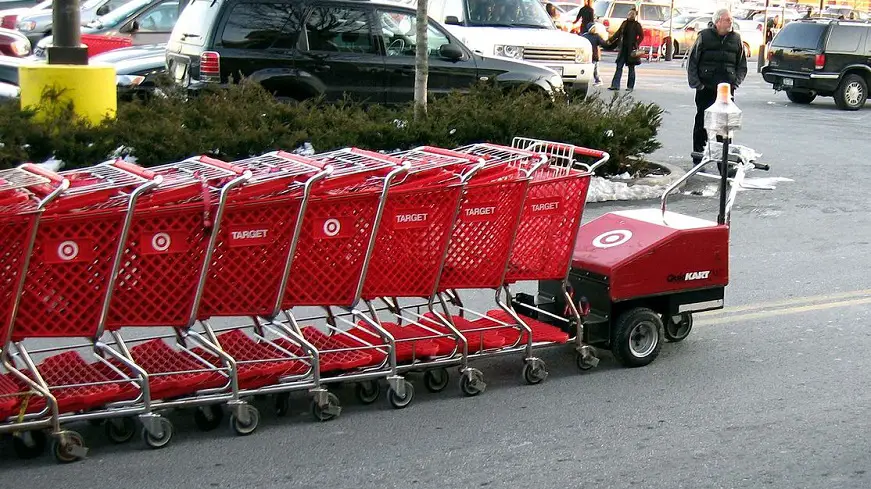 system. Some of its stores are small and rented space while others are located in parts of America where going solar simply doesn't make economic sense.