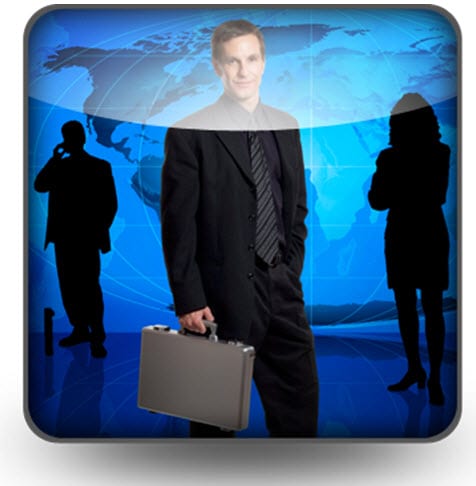 Terra Firma announces development of renewable energy fund
October 10, 2012

Terra Firma aims to assist in the adoption of clean energy
Terra Firma, a private equity firm, has announced plans to establish a $5 billion renewable energy fund. The fund would help support a variety of energy projects throughout the world. Terra Firma has partnered with China Development Bank to make this fund possible. The two organizations are expected to begin raising money for the renewable energy fund within the coming weeks, reaching the $5 billion goal within a matter of months.
Equity firm already well versed in clean energy
Terra Firma already owns three clean energy companies and has invested in numerous energy projects, so the firm is no stranger to the concept of sustainability and renewable power. In creating the new renewable energy fund, Terra Firma is expected to generate a large amount of investment activity in the energy sector. This may be especially true in Europe, where several countries have begun cutting subsidies to clean energy. Terra Firma may establish a stronger financial presence in clean energy, thereby creating more confidence amongst investors interested in the sector.
China Development Bank to engage investors in China
China Development Bank will be marketing the renewable energy fund to investors in China. The country has shown a great deal of interest in solar and wind energy recently, establishing a strong presence in these markets. Terra Firma will be responsible for marketing the fund to investors in the U.S. and throughout Europe.
Expensive edge of clean energy adoption to be dulled through new fund
Alternative energy is often heralded as a solution to economic troubles. As such, some European countries have taken to adopting renewable energy as a way to recover from the financial crisis that has stricken the region. While some countries, such as Germany, have seen modest success in this endeavor, many have had to reduce their support for clean energy because of the costly nature of its associated technologies. The Terra Firma renewable energy fund is meant to alleviate this problem by providing some financial support for those that wish to make use of clean energy systems.