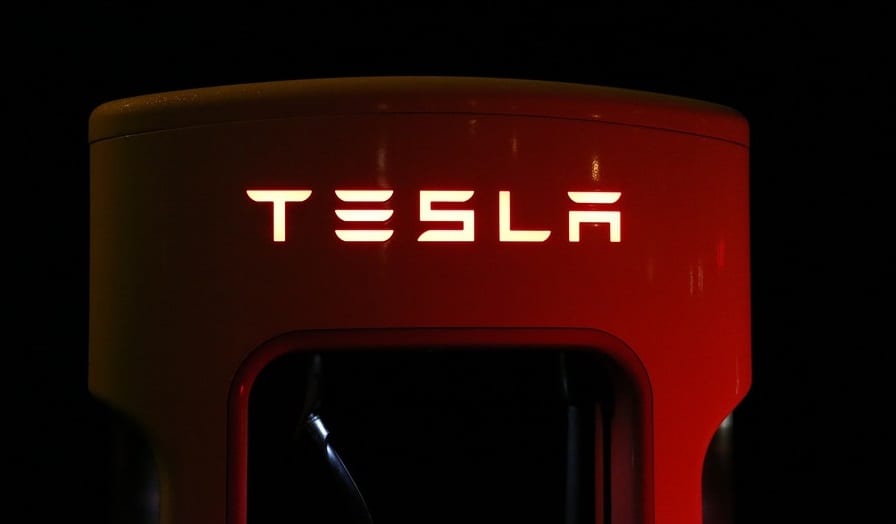 Tesla slashes solar power systems prices as it hope to appeal to customers
November 23, 2018
The electric vehicle manufacturer is attempting to draw customers with increased savings.
Tesla has reduced the price of its solar power systems. It has made the move as a component of a strategy to make alternative energy sources a more affordable option.
The pricing change is designed to bring enough savings that the average customer can afford it.
The change in the solar power systems price will save customers an average of between $3,000 to $4,000, said a spokesperson from Tesla. In the third quarter of this year, the company already deployed 94 megawatts of solar energy generation systems.
"As a result of the vertical integration of our solar products into Tesla's retail stores and the increased efficiencies we've realized over the past year by closing more expensive sales channels like door-to-door sales, we are now able to reduce prices for our solar power systems," said the spokesperson, according to a recent CNBC report.
The average customer would save a considerable amount of money on purchasing solar power systems
The Tesla spokesperson stated that this is one of several changes the company is making to change the affordability of solar energy generation. The goal is to bring the price down to the point that customers will find the decision to switch to this renewable energy source to be an easy one.
"This change, along with our push to continue shortening the time between sale to installation, will accelerate the adoption of solar and the world's transition to sustainable energy," said the spokesperson.
Moreover, the company plans to use this strategy to make itself a bigger player within the solar energy market. In an Reuters interview last week, the senior vice president of energy operations at Tesla, Sanjay Shah, said that the company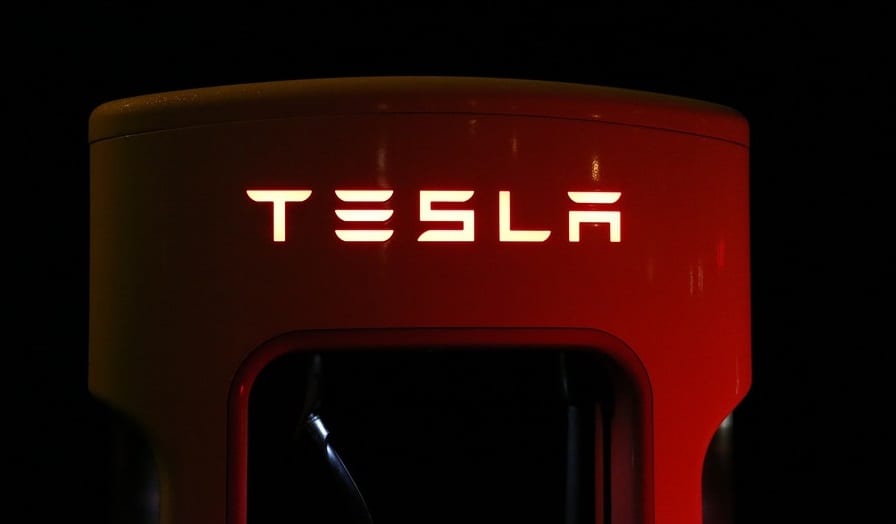 would become "highly competitive" as a result of the new strategy and the changes it entails. Shah also pointed out that the business is seeking to become the United States' solar provider with the lowest cost, said that report.
Among the largest barriers the adoption of solar power systems has faced until now has been the cost to the customer.