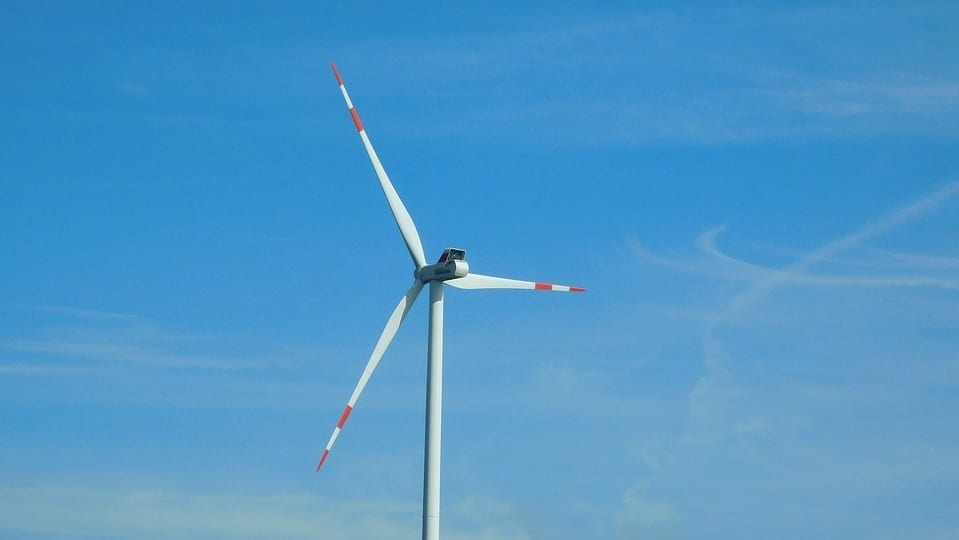 The cost of wind energy continues to dwindle in the US
September 13, 2017
Report shows that wind power is becoming more affordable
Wind energy has become one of the least expensive forms of power in the United States, according to a report from the Department of Energy. The federal agency recently released its Wind Technologies Market report, which highlights the progress that wind power has made throughout the country. The report shows that as wind capacity has increased, the cost of the electricity wind farms generate has fallen considerably.
Cost of wind energy will continue to drop in the future
The report predicts that the cost of wind energy will continue to fall in the coming years. This will make wind power one of the least expensive forms of clean energy in all of the United States. Wind is already somewhat less expensive than coal, which has made it an attractive alternative to conventional forms of power. The report shows that the cost of wind power obtained through long-term power purchase agreements is half of the expected cost of operating a natural gas power plant. These power purchase agreements are quite popular among large companies that have a strong interest in renewable energy.
Competition has helped the wind industry thrive
Competition is one of the reasons wind power has become inexpensive. Strong competition coming from the solar and natural gas sectors has pushed the wind industry to greater achievements. Wind developers have begun feeling pressure to make their projects more efficient and inexpensive. This allows them to better compete in the crowded renewable energy market. Notably, this competition has led to a significant drop in the cost of offshore wind projects. These projects are becoming quite popular in some parts of the United States due to their power generation potential.
Several states are showing more support for wind power
As the cost of wind energy continues to fall, the popularity of this form of clean power will grow. In several states, wind power has already established a significant foothold. In these states, wind may eventually become one of the most heavily supported forms of energy, conventional or otherwise. New wind projects are expected to become more common as the electricity they generate becomes more affordable.