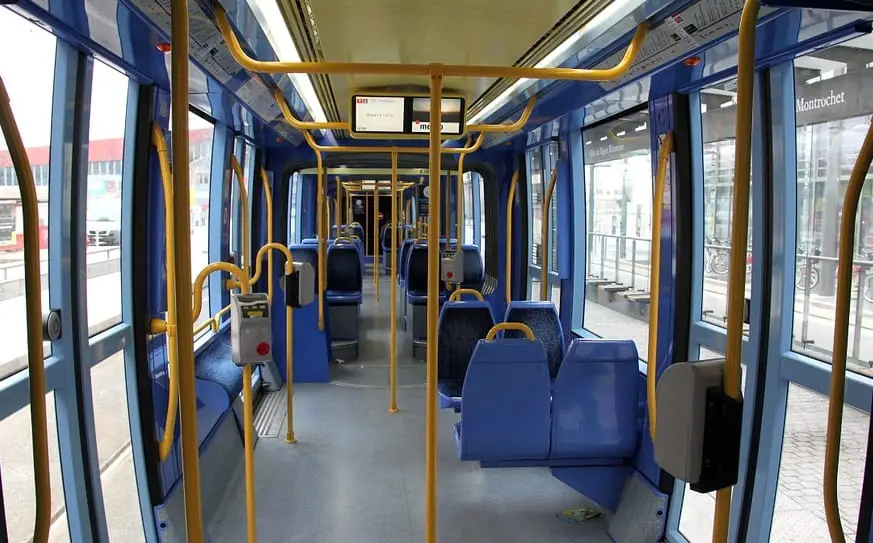 EU to launch 600 fuel cell buses as part of its H2BusEurope Program
October 18, 2018
A 40 million euros hydrogen project will boost H2 transportation and infrastructure in Europe.
The European Union (EU) is seeking to boost clean transportation via fuel cell buses on the continent through its new program called H2BusEurope. The new project, which intends to launch 600 fuel cells buses as well as boost hydrogen (H2) infrastructure, is worth an estimated €40 million ($45.9 million).
Denmark is said to be the biggest benefactor of this program.
Of all the countries in Europe, Denmark is expected to get the most out of the H2BusEurope program. Denmark will be provided with one third of the 600 fuel cell buses and will have them by 2020.
Additionally, the country will benefit from the H2 infrastructure as hydrogen fuel stations will be built in the large-scale production plant by Nel ASA in Danish Herning. The stations made in the plant will then be deployed to the two other countries that are participating in the program: Lativa and Great Britain.
Denmark has been a notable supporter of the development of hydrogen the EUDP-programme and this, according to Danish Minister of Energy, Utilities and Climate, Las Chr. Lilleholt, is one of the reasons why Denmark is being supported by H2BusEurope. Lilleholt also said that the country has received recognition because "it is a Danish factory that is to provide the hydrogen refuelling stations for the buses," reported electrive.com.
H2BusEurope is part of a bigger plan to decarbonize transportation in Europe.
The program is part of Connecting Europe Facility (CEF). CEF is a key EU funding tool that supports the development of high performing, sustainable and efficiently interconnected trans-European networks in the fields of energy, transport and digital services. One of its goals is to decarbonise transport in Europe.
Recently, CEF was awarded €700 million in funding through the EU Commission. Since its first programming year in 2014, CEF has supported 641 projects with a total number of €22.3 billion.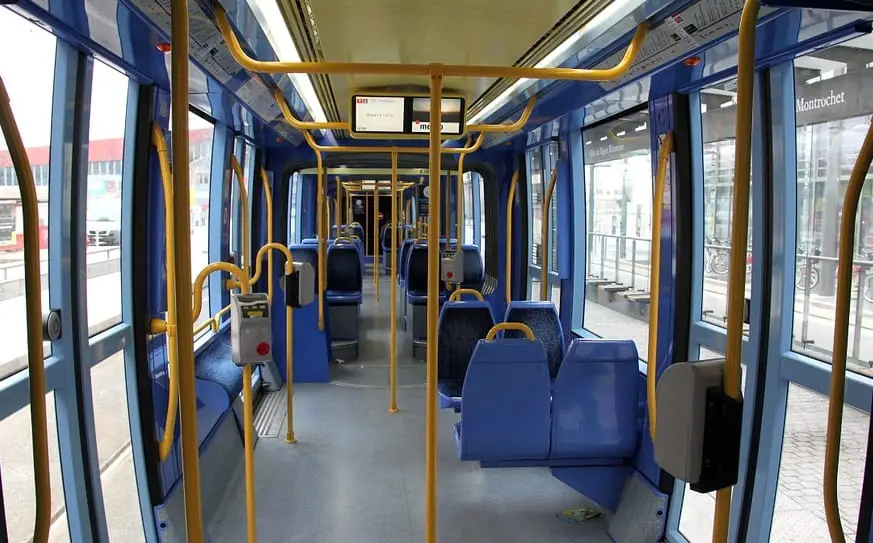 As for Denmark, with the additional fuel cell electric buses it will get from the H2BusEurope program, its capital, Copenhagen, plans to be the first city in the world to be CO2-neutral by 2025.