Tokyo invests $330 million into hydrogen fuel
February 12, 2015
Tokyo is showing aggressive support for hydrogen fuel ahead of the Olympic Games
Japan is growing bolder with its support of hydrogen fuel. Tokyo has plans to inject some $330 million into the hydrogen fuel space ahead of the 2020 Olympics. Because the city will be hosting the Olympic Games, Tokyo officials are taking the opportunity to show off the capabilities of fuel cell technology. These energy systems can produce electrical power by consuming hydrogen fuel, producing only water vapor and oxygen as a byproduct.
Initiative was inspired by Toyota's interests in fuel cells
The plan from the Tokyo Metropolitan Government was inspired by Japanese automaker Toyota. While Japan, as a whole, has been showing strong support for hydrogen fuel cells, the new plan came into being after Toyota announced that it would be releasing a hydrogen-powered vehicle in Japan. Tokyo hopes to have at least 6,000 fuel cell vehicles roaming its streets by 2020, and is preparing to launch an initiative that will make this dream possible.
Money will help build new hydrogen fuel stations and bring new vehicles to Tokyo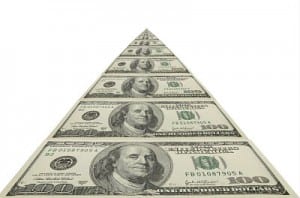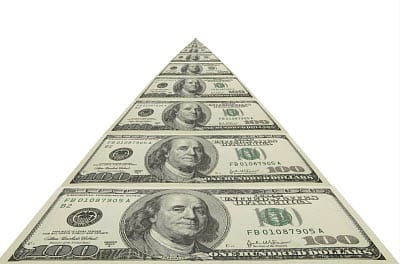 The money that Tokyo has set aside will be used to build 35 new hydrogen fuel stations, which will be located near venues hosting Olympic events. The money will also help the city acquire more fuel cell buses, which will be used to transport athletes competing in the Olympic Games. By 2025, Tokyo hopes that there will be more than 100,000 fuel cell vehicles and 80 hydrogen fuel stations in the city, making it one of the largest hubs for clean transportation.
Japan's Olympic Village will be powered by hydrogen fuel cells
As is custom for the Olympic Games, a small township is being built for those that will be participating in the event. The Olympic Village, as it is called, will serve as a home for athletes and will offer all the amenities that can be found in a conventional town. The Japanese government has plans to ensure that the village will be entirely powered by hydrogen fuel, making it the most environmentally friendly Olympic Village that has ever been built.