Toyota Australia launches new mobile hydrogen refueller
December 7, 2016
New refueller will help power the Mirai no matter where it is
Toyota Australia recently unveiled its first mobile hydrogen refueller, which will be used to keep three Mirai vehicles fueled no matter where they are. The new refueller is meant to ensure that the Mirai can travel anywhere a conventional car can go, even if those areas lack a hydrogen infrastructure. The mobile fuel station has been developed by local engineers and hydrogen suppliers and represents a significant breakthrough for fuel cell vehicles in Australia.
Mobile hydrogen refueller will help demonstrate the capabilities of the Mirai
The Toyota Mirai, which is the automaker's first vehicle equipped with a fuel cell system, was launched in Japan last year but only recently came to Australia. Over the past several months, Toyota has been highlighting the capabilities of the fuel cell vehicle, demonstrating how it can be used to reduce emissions in the transportation space and showcasing its efficiency. Coupled with the mobile hydrogen refueller, Toyota hopes to better demonstrate the benefits of the Mirai and encourage more support for the fuel cell vehicle.
Lack of infrastructure support makes fuel cells unattractive to consumers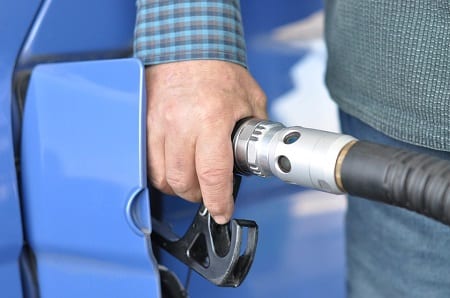 Australia lacks a comprehensive hydrogen fuel infrastructure, which has made fuel cell vehicles relatively unattractive to consumers. While new hydrogen stations are being built in some large cities, the lack of infrastructure support has made it difficult for Toyota to show off the capabilities of the Mirai. The mobile hydrogen refueller may be able to help resolve this problem, but it is difficult to say whether or not consumers will actually be paying attention, largely due to the lack of exposure they have to fuel cell vehicles in general.
Toyota to focus on batteries more aggressively in the future
Toyota has shown strong support for fuel cells, but the company also recently announced that it will be focusing more heavily on battery technology. The automaker does not have plans to abandon fuel cells, but battery electrics may end up being the company's primary focus in the coming years. This is due to the infrastructure support that battery technology already has as well as its lower cost.