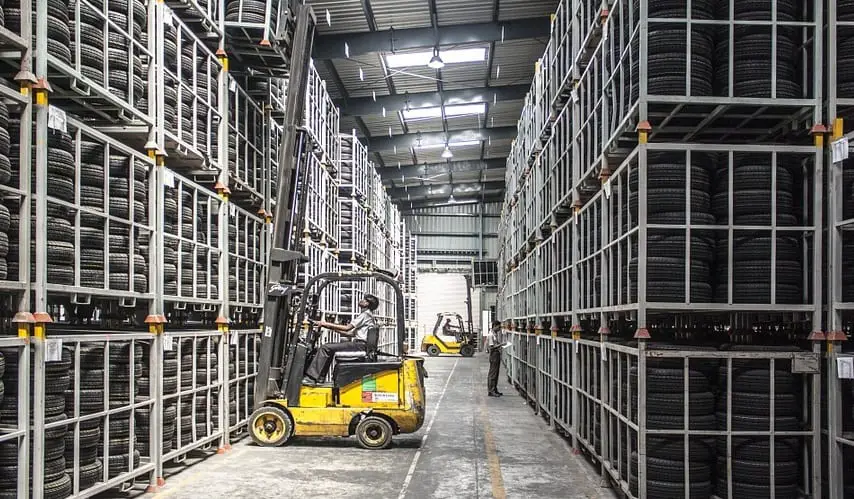 Toyota deploys new forklifts powered by hydrogen fuel at its Motomachi Plant
March 21, 2018
New hydrogen-powered forklifts have been deployed at the Motomachi Plant
Japanese automaker Toyota has begun to ramp up its use of hydrogen fuel cells at its Motomachi Plant in the Aichi Prefecture. The company has deployed 20 new forklifts at the plant, each equipped with hydrogen fuel cells. Toyota has also built a new hydrogen station at the Motomachi Plant, which will provide the forklifts with the fuel they need to operate. The new forklifts will join two similar models that were first introduced to the facility in January of 2017.
Automaker is using fuel cells to accomplish its environmental goals
Toyota is working to accomplish the goals it has set for itself under its Environmental Challenge 2050. The company has been developing and implementing low-emissions technology that help it become more environmentally friendly. Hydrogen fuel has become a priority for the automaker, which is using fuel cell technology to power new vehicles. These energy systems are also being used to generate the electricity that the company's facilities use. Notably, Toyota is leveraging the power of renewable energy in order to produce the hydrogen fuel it needs.
Toyota has received aid from the Japanese government
Toyota has deployed its new hydrogen-powered forklifts with the aid of the Japanese government. Government agencies have been showing strong support for hydrogen in recent years. The government hopes to aid in the adoption of fuel cell vehicles among consumers and businesses alike. Japan is also working to establish a hydrogen society, which derives much of its electricity from the use of fuel systems.
Hydrogen fuel will likely receive more support from Toyota
In the coming years, hydrogen fuel is expected to play a larger role in Toyota's daily operations. The company is already hard at work developing advanced fuel cell technology, hoping that new energy systems will be used to power the next generation of vehicles. The company believes that fuel cells will help it reduce the emissions it produces on an annual basis.