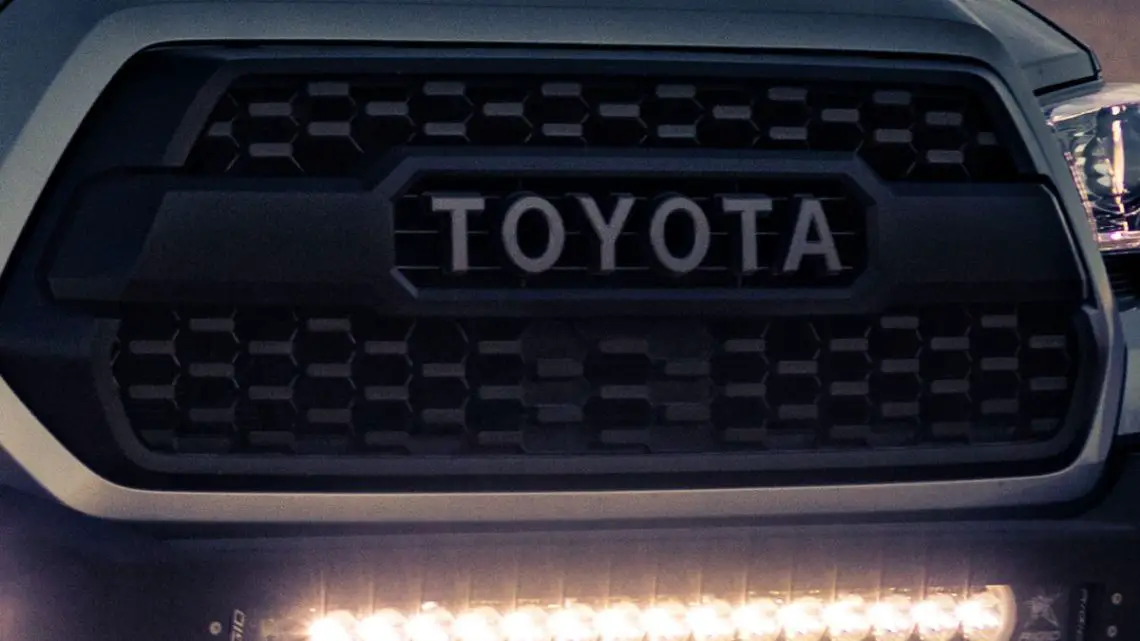 Toyota to launch new hydrogen fuel cell trucks in Japan in 2023
July 25, 2022
The automaker plans to develop light duty vehicles powered by hydrogen for a rollout next year.
Toyota has announced that it will collaborate with three other partners for the purpose of working on light-duty fuel cell trucks for the purpose of rolling the vehicles out in 2023.
The Toyota news report indicated that the plan was to roll out the vehicles in the Japanese market.
In the Toyota news statement, the automaker said that it intended to work with Hino Motors, Isuzu and Commercial Japan Partnership Technologies Corporation (CJPT) on the hydrogen fuel cell trucks. Both Hino and Isuzu issued the same announcement statements on their respective official websites.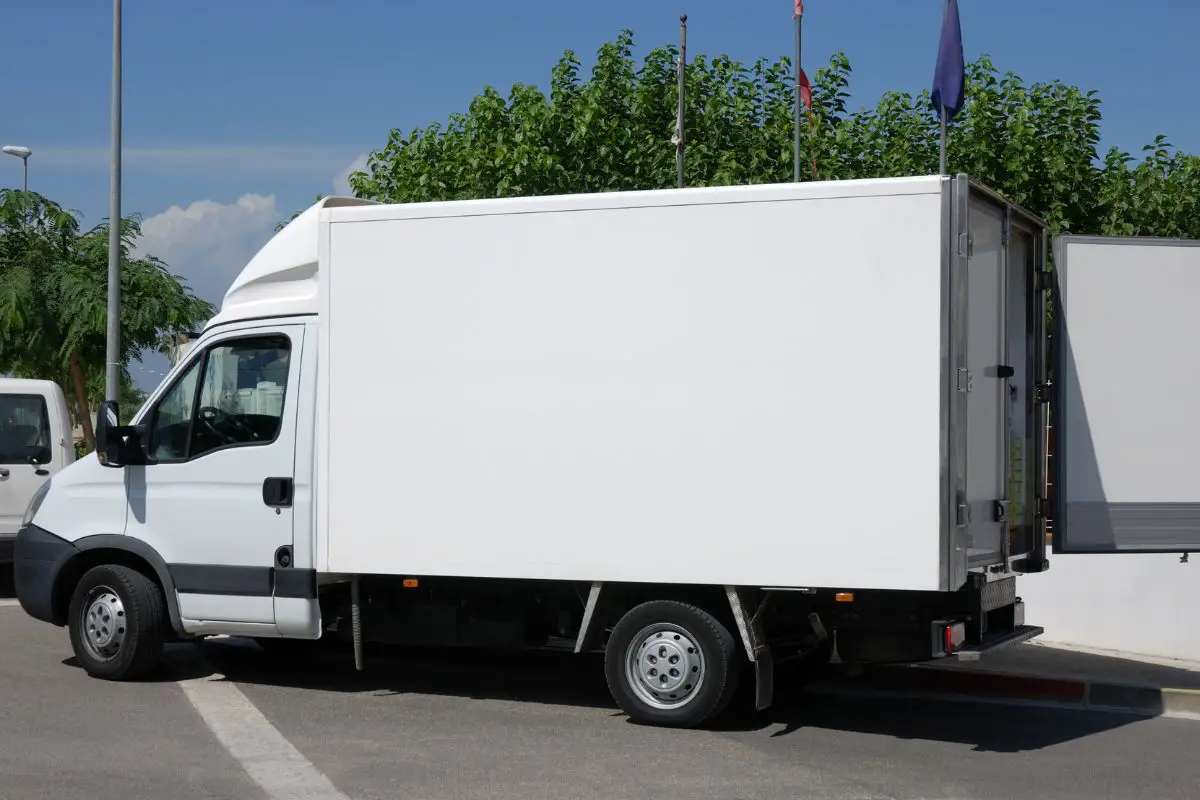 Among the potential uses for the vehicles the companies will develop will include in the supermarket and convenience store sector. According to Toyota, light duty vehicles of that nature are "required to drive long distances over extended hours to perform multiple delivery operations in one day." The automaker also underscored that vehicles serving those sectors must also be able to refuel quickly.
Toyota's announcement said the hydrogen fuel cell trucks will be well suited to those sectors.
"The use of FC [fuel cell] technology, which runs on high energy density hydrogen and has zero CO2 emissions while driving, is considered effective under such operating conditions," said Toyota's news release. It added that it plans to introduce the new vehicles to the market following January 2023, and that they will be used at distribution sites in Fukushima prefecture as well as certain other Tokyo projects.
Hino Motors is already part of the Toyota Group. CJPT is a corporation established by Toyota, Isuzu and Hino last year.
Toyota has been among the leading automakers in the H2-powered passenger vehicle market. That said, there are quite a few players working to establish themselves among the leaders within the market for larger vehicles such as those developed for the trucking industry. While passenger vehicles powered by H2 have fallen behind battery electric models, the power, range and rapid refueling – among other features – of H2 has made hydrogen fuel cell trucks a popular zero-emission sector for many automakers.