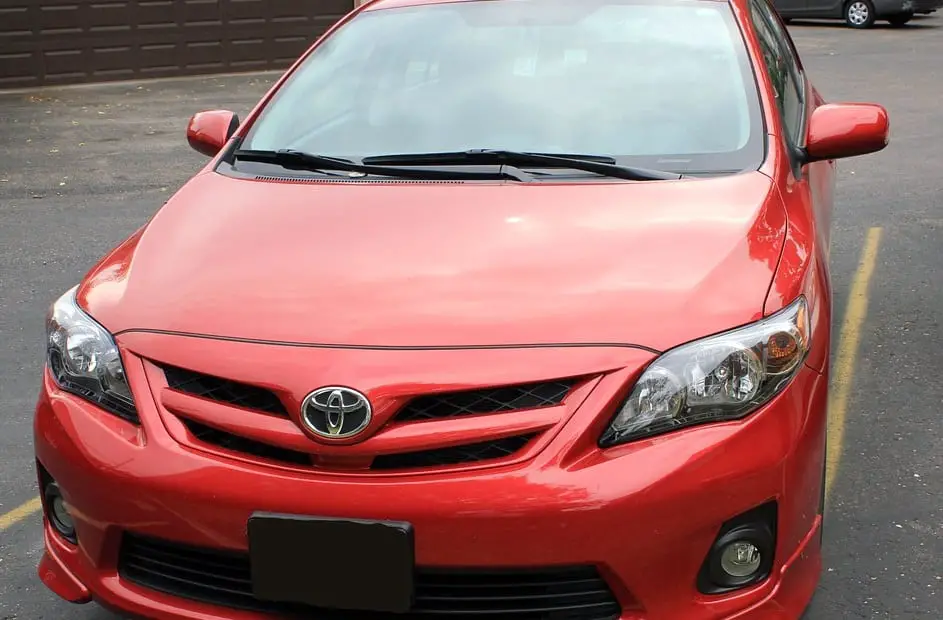 Toyota launches new hydrogen fuel supply chain project in Japan
July 14, 2017
Automaker announces the launch of its new hydrogen fuel project
Japanese automaker Toyota has announced the beginning of its Low-carbon Hydrogen Technology Demonstration Project. The project has been formed by Toyota and several of its partners and aims to implement and evaluate an efficient hydrogen fuel supply chain. This supply chain would be reliant on renewable energy and would provide hydrogen fuel for various purposes in Japan. The project is also meant to highlight the capabilities of fuel cell technology and how it can be used to power a wide assortment of vehicles.
Hydrogen fuel production will be powered by wind energy
According to Toyota, a hydrogen fuel production system has already been developed through the project. The system uses electricity generated by the Yokohama City Wind Power Plant in order to produce hydrogen fuel. This hydrogen is then compressed and stored for transportation and later use. This fuel will primarily be used to power forklifts equipped with fuel cell systems. These forklifts have become quite popular in the material handling space, where companies are looking for ways to make their operations more efficient.
An efficient hydrogen supply chain could help reduce emissions
Developing an efficient and expansive hydrogen fuel supply chain could have a significant environmental impact. Toyota suggests that such a supply chain could help reduce carbon emissions by approximately 80%. The ultimate goal of the project is meant to analyze the cost of developing such a supply chain as well as the economic impact it could have by reducing emissions and increasing access to hydrogen fuel. Depending on the results seen by developing a localized hydrogen fuel supply chain, Toyota and its partners may work to expand efforts to develop a larger infrastructure.
Automaker continues to show support for hydrogen and fuel cell technology
Toyota already has significant experience with hydrogen fuel. The automaker has been experimenting with fuel cell technology for years and has launched its first fuel cell vehicle to the market. The company believes that hydrogen fuel could be a very powerful tool in making transportation more environmentally friendly and ensuring that vehicles become completely carbon-neutral.