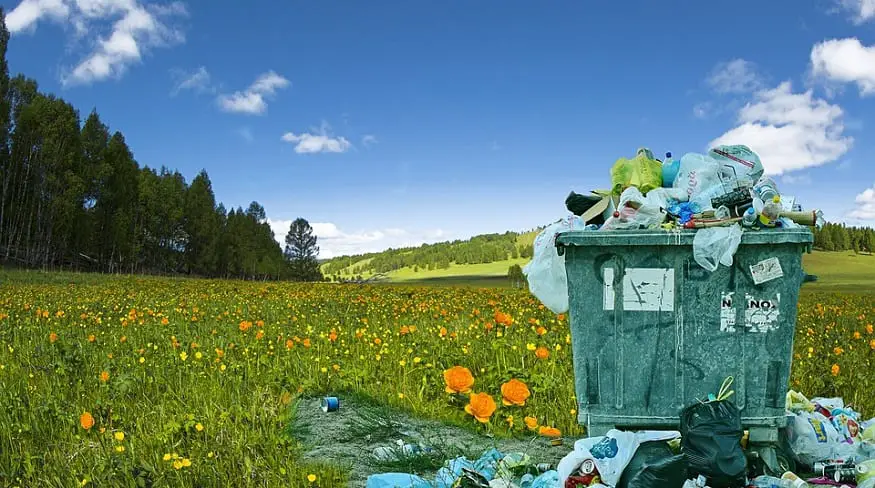 UK to get its first waste plastic-to-hydrogen recycling plant
April 17, 2019
Waste2Tricity reveals plans to develop the facility in Cheshire.
The waste-to-energy company intends to apply for planning permission to develop its industrial-scale waste plastic-to-hydrogen recycling plant. If planning is approved, the facility will be the first of its kind in the United Kingdom and located in Cheshire.
The facility will be capable of treating up to 25 tons of waste plastic every day.
The £7 million ($9.1 million) waste plastic-to-hydrogen facility will reportedly span 54 acres. It is expected to be able to treat up to 25 tons of waste plastic daily and produce one ton of hydrogen and 28 megawatt hours of electricity in the process.
According to Waste2Tricity, the recycling plant will be able to process just about any kind of plastic, including plastic packaging, rigid plastics and even used tires.
The recycling process that makes this possible is called Distributed Modular Gasification (DMG). It was developed by PowerHouse Energy, a clean energy company at the nearby University of Chester Energy Centre.
The DMG process involves placing the plastic waste into a sealed chamber, where the plastics are heated to extremely high temperatures. This ultra-high temperature removes carbon and converts the solid material into syngas (synthetic gas). The syngas is modulated in another chamber to generate hydrogen that is road-fuel-quality grade.
"Our technology is a sustainable solution for dealing with plastics that would otherwise end up in landfill, and because we're generating hydrogen it's much more efficient than other energy-from-waste processes," said PowerHouse Energy's chief executive David Ryan, reports edie.
The first phase of the waste plastic-to-hydrogen plant could be operational by the end of 2019.
If Waste2Tricity is granted planning permission for the facility before summer, the company predicts that the first phase of the facility could be up and running by the end of the year.
At first, the facility will use the hydrogen it generates for onsite electricity production. Once upgraded, the hydrogen could then be distributed for other uses in the pipeline or used for vehicle refueling.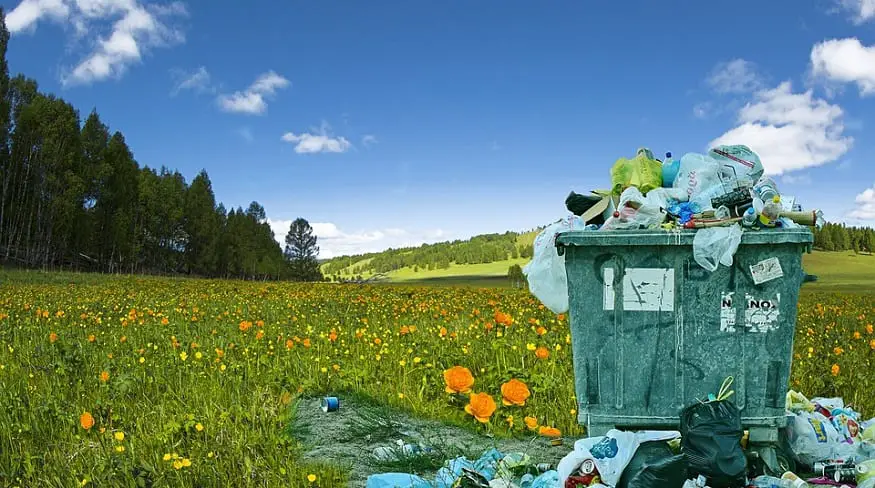 Waste2Tricity has said that in the future it plans to explore the possibility of opening similar waste plastic-to-hydrogen recycling facilities in other parts of the UK as well as across other global markets, such as South Korea and Japan.